2022 Safety Pinnacle Awards
We celebrated the makers of many leading British Columbia brands for safe and sustainable people practices at the 2022 Safety Pinnacle Awards Gala on June 16. The event honoured B.C. businesses and leaders for excellence in workplace health and safety within British Columbia's $17 billion manufacturing and food processing sector.
The Pinnacle Awards program honours BC manufacturing companies and leaders for achieving key milestones in the Occupational Safety Standard of Excellence. The Safety Excellence Awards are also presented at the Pinnacle Awards Gala. In 2022, 29 finalists vied for these six prestigious awards.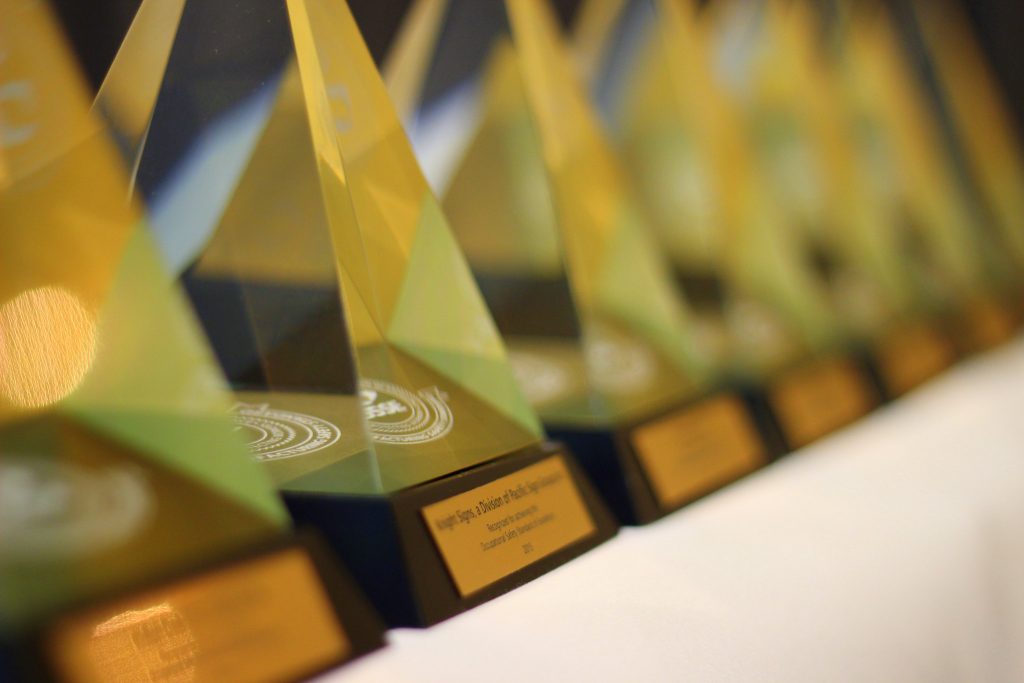 Join us at the 2022 Safety Pinnacle Awards. Celebrate your health and safety achievements with your team as you connect with other nominees and award recipients. It's a new Gala this year!
June 16, 2022
Join us in the beautiful City Room Atrium & Centre Stage Theatre 
City Hall Surrey | 13450 104 Ave, Surrey BC V3T 1V8
5:30PM | Stand-up dinner and drink networking reception with gourmet chef stations
7:00PM | The Pinnacle and Safety Excellence Awards
8:15PM | Dessert and Networking
The Gala is coming up soon, and we would love to see you there. Get your tickets here:
*Group rates available with a purchase of 5+ tickets
**Dress Code: Semi-Formal/Business
One lucky attendee won a roundtrip flight for two guests to any regularly scheduled WestJet destination! Thank you to WestJet for this fantastic door prize contribution.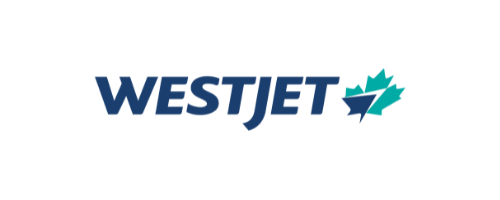 Thank you to our generous Silent Auction supporters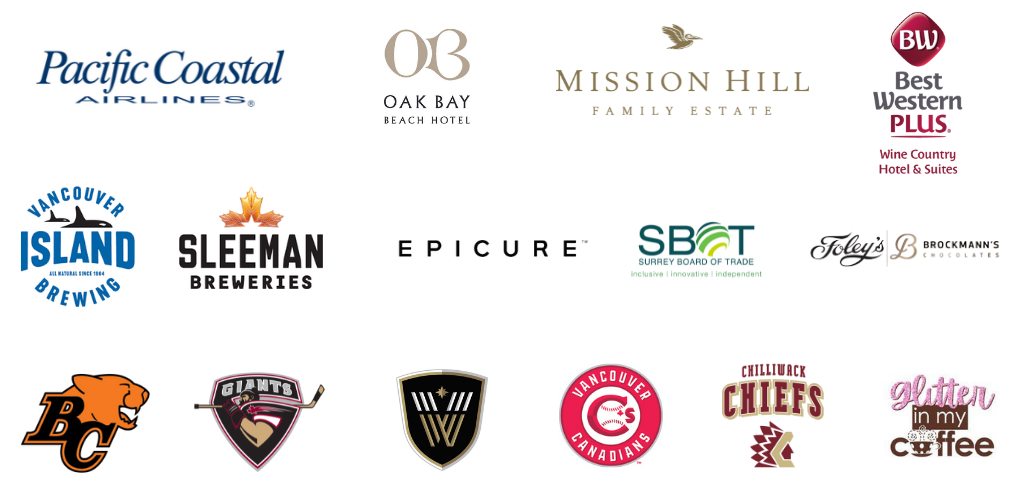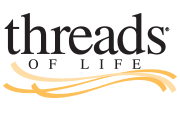 The Silent Auction taking place during the Gala will support: Threads of Life – dedicated to supporting families after a workplace fatality, life-altering injury or occupational disease. Get your bids ready to take home some amazing prizes courtesy of our silent auction supporters. 
2022 Safety Excellence Awards
The Safety Excellence Awards recognize BC manufacturers for innovation and excellence in manufacturing safety. 
Join us June 16, 2022 to recognize their outstanding achievements. 
Congratulations 2022 Finalists!
JHSC Excellence Award
Small Business People First Award
Manufacturing Safety Innovator Award
Fantastic Four Risk Control Leader Award
Soaring Eagle Leadership Award
Apex Award
Thank you to our valued event sponsors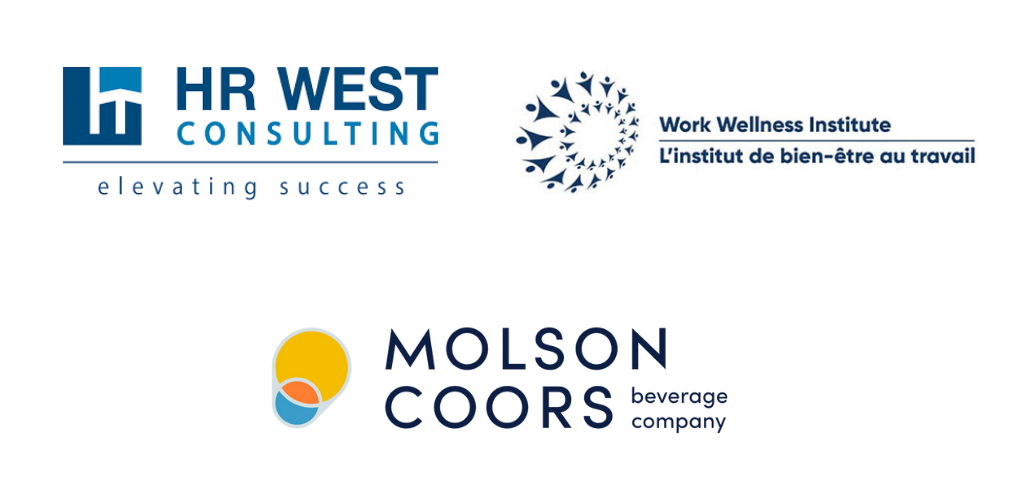 With thanks to our media sponsors

Gala 2022 |Surrey City Hall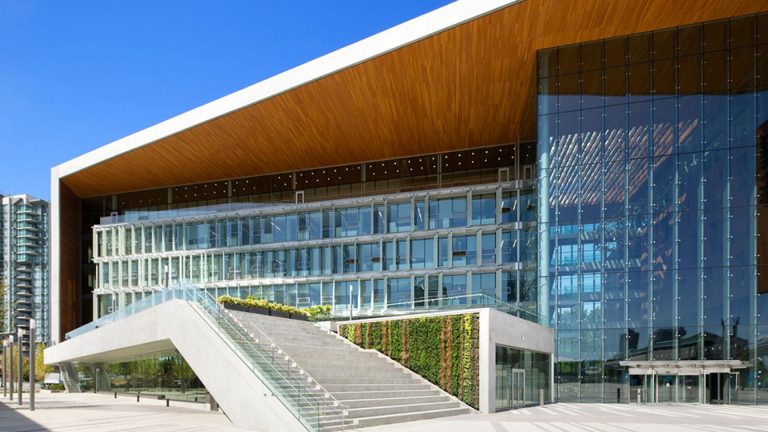 2021 Safety Pinnacle Awards Gala
2020 Safety Pinnacle Awards Gala
Safety Pinnacle Awards Criteria
Starting with the Topaz award and graduating to the Diamond, each Safety Pinnacle award is awarded based on criteria that demonstrates the organization's achievements in protecting the safety and well-being of their employees.