2021 | Celebrating Excellence in an Exceptional Year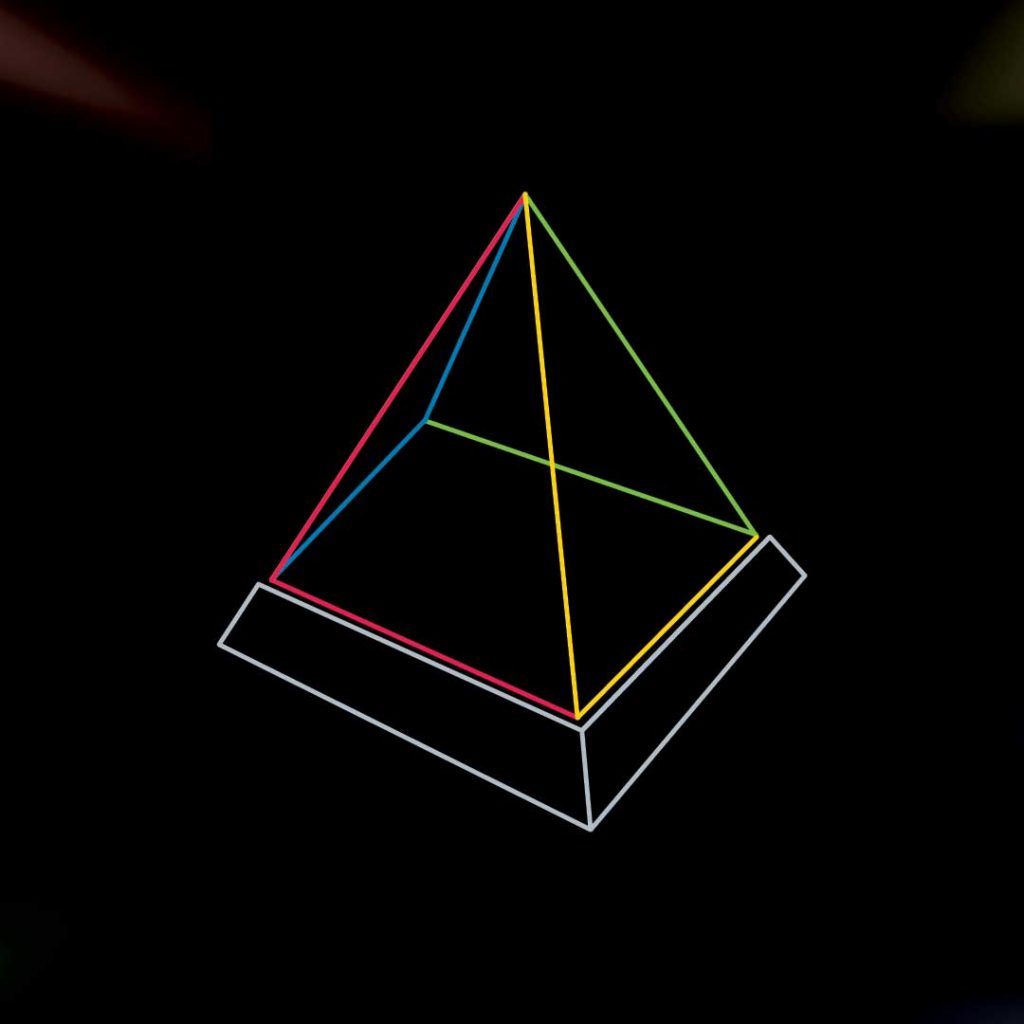 Safety Pinnacle Awards
The Safety Pinnacle Awards recognize manufacturing and food processing companies for excellence in workplace health and safety. Join us online October 7th for very special 2021 Pinnacle Awards.
This year's live-online Awards program honours the BC manufacturing companies and leaders for achieving key milestones in the Occupational Safety Standard of Excellence journey with the 2021 Safety Pinnacle Awards. Also stay tuned as we award the 2021 Safety Excellence Awards and the prestigious Ben Hume Award live in this interactive online event!
Invite your colleagues, friends, and family to join the hybrid event as we gather online to celebrate outstanding accomplishments in health and safety.
RSVP today for the virtual Pinnacle Awards event and viewing party!
Date: Thursday October 7, 2021.
Time: 6PM PDT
Featuring Documentary Premiere
In the face of the pandemic, manufacturing never stopped. Unseen Heroes premieres at the Pinnacle Awards on October 7th, sharing personal impact stories of what manufacturers and food processors dealt with during the pandemic. We shine a light at the supply chain issues, the mental health impact stories due to isolation, physical distancing and masking while having moments of pride and postitive impacts of people – employees coming together. This documentary stars our 2021 award nominees—sharing their experiences on the front line as essential workers in a sector that never shut down. 
Hear their pandemic stories and join us in celebrating the extraordinary work of this vital sector, ramping up production in a high-risk environment to maintain our essential supply chain and keep workers healthy and safe.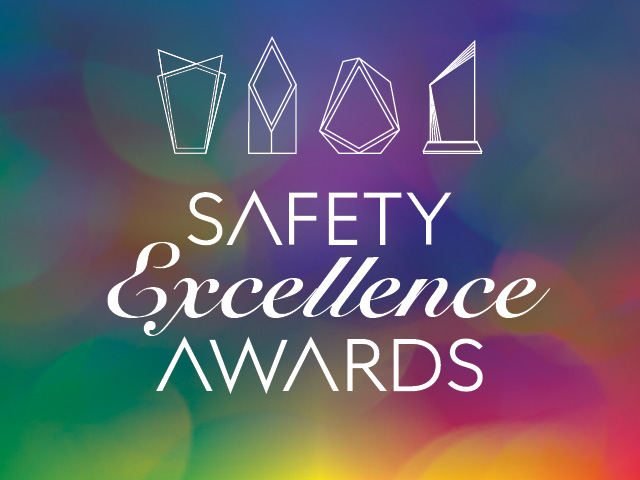 The Safety Excellence Awards recognize BC manufacturers for innovation and excellence in manufacturing safety. Winners and nominees will be highlighted not only in the awards program, but also in Unseen Heroes. Make sure to stay for the full event!
Nominee Categories:
Joint Health & Safety Committee Excellence Award
Small Business People First Award
Manufacturing Safety Innovator Award
Fantastic Four Risk Control Leader Award
2021 Safety Excellence Finalists
Pacific Sign Group - Knight Signs
HEVVY/Toyo Pumps North America Corporation
Molson Coors Beverage Company
Ben Hume Leadership Award
Awarded at the Safety Pinnacle Awards each year, this award recognizes a BC Safety Charter member who demonstrates exemplary leadership, as judged by their peers to have demonstrated the ability to inspire both their management team and workforce to ever higher safety standards and to be an advocate for maintaining a culture of safety.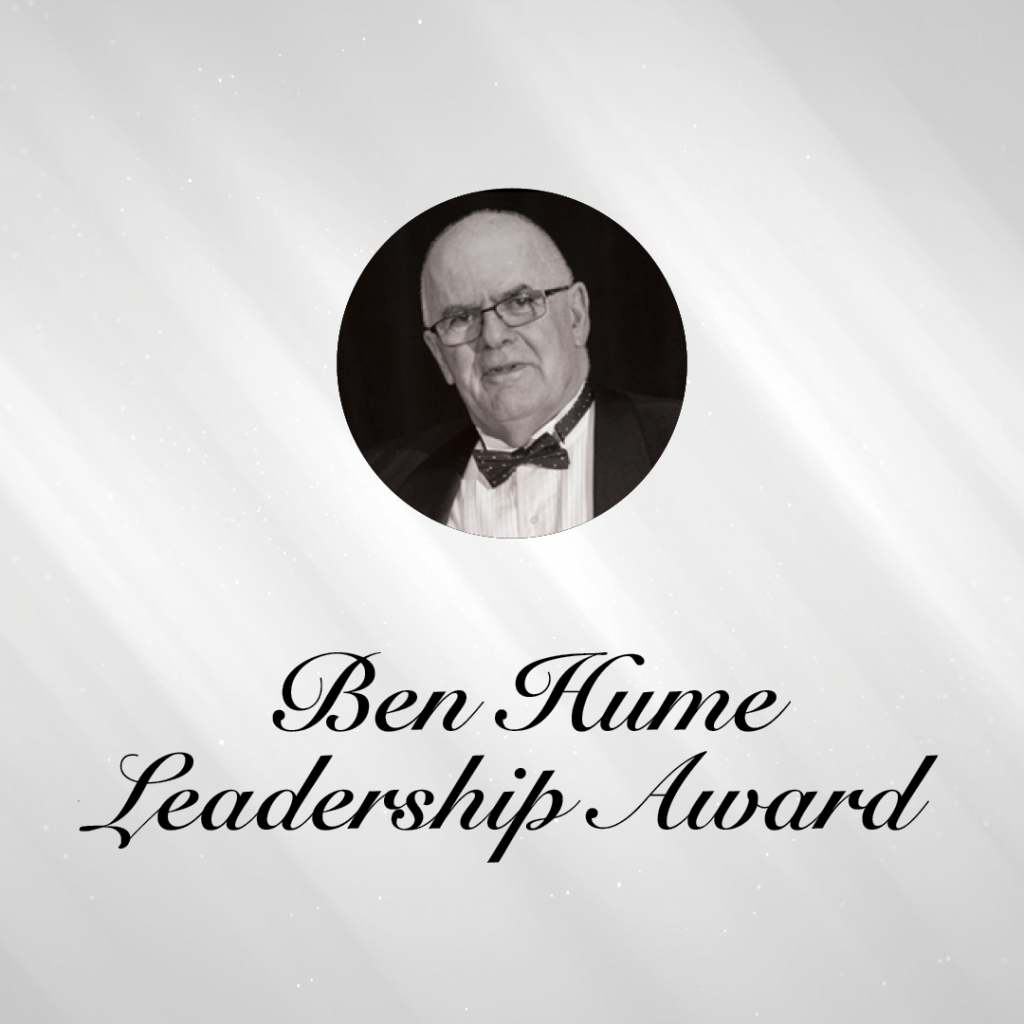 2021 Safety Pinnacle Topaz Award Recipients
2021 Safety Pinnacle Sapphire Award Recipients
2021 Safety Pinnacle Emerald Award Recipients
2021 Safety Pinnacle Ruby Award Recipients
2020 Safety Pinnacle Awards Gala
Safety Pinnacle Awards Criteria
Starting with the Topaz award and graduating to the Diamond, each Safety Pinnacle award is awarded based on criteria that demonstrates the organization's achievements in protecting the safety and well-being of their employees.