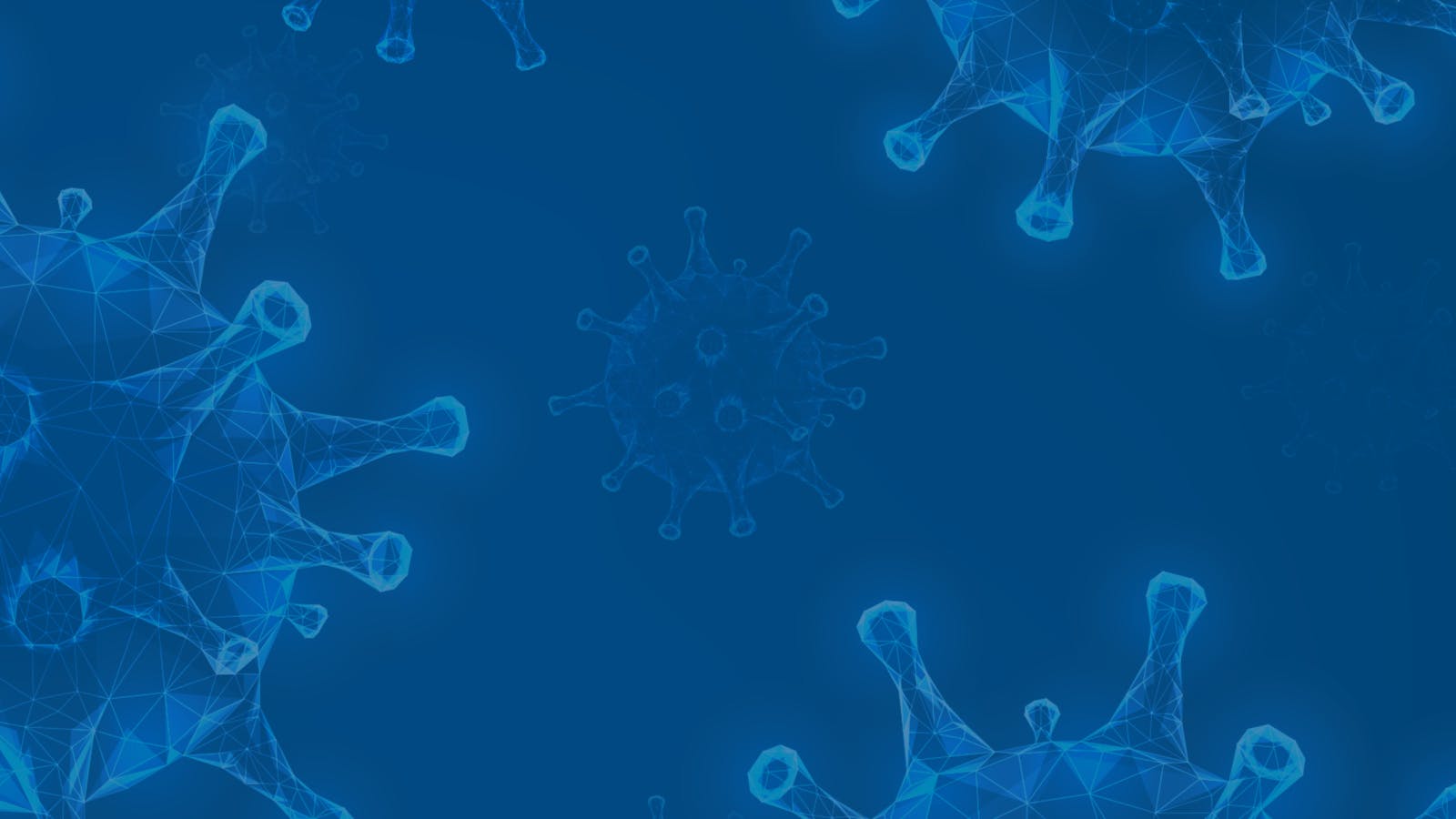 COVID-19 Safety Assessment
COVID-19 Safety Assessment navigate_next

Are You Ready?

Do you have the required safety controls in place to demonstrate you are ready to safely reopen, restart—or continue production?

Find out—and get free, confidential safety advice to protect your people and your business.

Hint: Even if you have an effective plan in place, check out the "No" responses. Answering "No" to a question simply gives you access to relevant tips, resources, and tools – and we'll bundle these up at the end to send you an email summary. Your answers are confidential—and only intended to help you refine your plan.

Physical Distancing radio_button_unchecked

Have you implemented public health protocols for physical distancing—for workers, contractors, and visitors?

Alternatives radio_button_unchecked

Do you have alternative protocols for when social distancing is not possible?

Handwashing radio_button_unchecked

Do employees have access to proper sanitization facilities (hand washing stations, alcohol stations)?

Sanitization radio_button_unchecked

Do you have sanitization program for equipment facilities and common tools? (frequency, procedures)

Safeguard Training radio_button_unchecked

Are all employees trained in all company protocols for COVID-19 (handwashing, physical distancing, etc.)?

WHMIS radio_button_unchecked

Have you updated your WHMIS program to include any new sanitation chemicals?

Reporting radio_button_unchecked

Do you have a procedure in place for reporting symptoms to the employer?

Return to Work radio_button_unchecked

Do you have procedures to bring workers back from quarantine/self-isolation?

Safety Committee radio_button_unchecked

Have you consulted with your Joint Health and Safety Committee or worker representative on your program's effectiveness?

PPE Training radio_button_unchecked

Are your employees trained on proper PPE use (use, maintenance, storage, inspection, etc.)

PPE Supply radio_button_unchecked

Do you have a continual supply of PPE?

Workplace inspection radio_button_unchecked

Have you completed a workplace inspection to ensure the area is safe to operate?

Gradual Return radio_button_unchecked

If you have employees returning from a period of absence, do you have gradual return-to-work process, to allow employees to return to their pre-absence physical condition?

Results

Would you like a summary email?

Submit your information below and we will send you a recap of your responses and related resources.