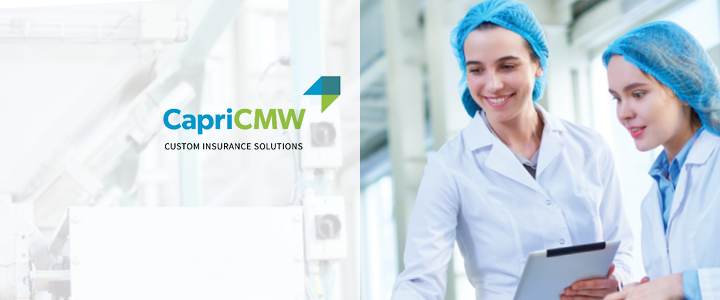 New Insurance Benefit for OSSE-Certified Member Companies
Earn a 15% annual rebate* on your net property insurance premiums through CapriCMW.
One of the benefits of the OSSE certification process is that it helps reduce risk in your organization. In recognition of this, the Risk Advisors at CapriCMW have partnered with the Manufacturing Safety Alliance of BC and three major Canadian insurers to offer an expanded insurance benefits package and rebate to OSSE-certified member companies.
*For details on coverages and terms, contact CapriCMW:
Rob Shearar Client Executive, Partner 604 484 0208 [email protected]
Mark Lee Client Executive, Partner 604 484 4999 [email protected]