12 Months of Safety


July 2022
Musculoskeletal Injury (MSI) Prevention
An MSI (Musculoskeletal Injury) is an injury or disorder of the muscles, tendons, ligaments, joints, nerves, blood vessels or related soft tissue including a sprain, strain and inflammation, that may be caused or aggravated by work.
MSIs, including strains and back strains, took up around 69% of the top five injury claims in BC in 2013 (WorkSafeBC). This demonstrates the need to introduce ergonomics programs at workplaces to prevent the occurrence of MSIs. According to WorkSafeBC's Industry Safety Information Centre, MSI injuries cost BC Employers over $1.66 Billion dollars in claims over the last 5 years. In fact, just under 40 cents of every dollar spent on claims in British Columbia go to MSI-related injuries.
Many hazards present in the workplace can contribute to MSI injuries. These hazards are are often associated with the physical demands of work including:
Lifting or pushing loads
Reaching or bending in an awkward position
Maintaining a position for a extensive length of time
Repeating the same movements over and over
Insufficient breaks (either amount of breaks, length of breaks, or both)
Learn more about the prevention of MSIs in the workplace with our resources, articles, courses, and tools.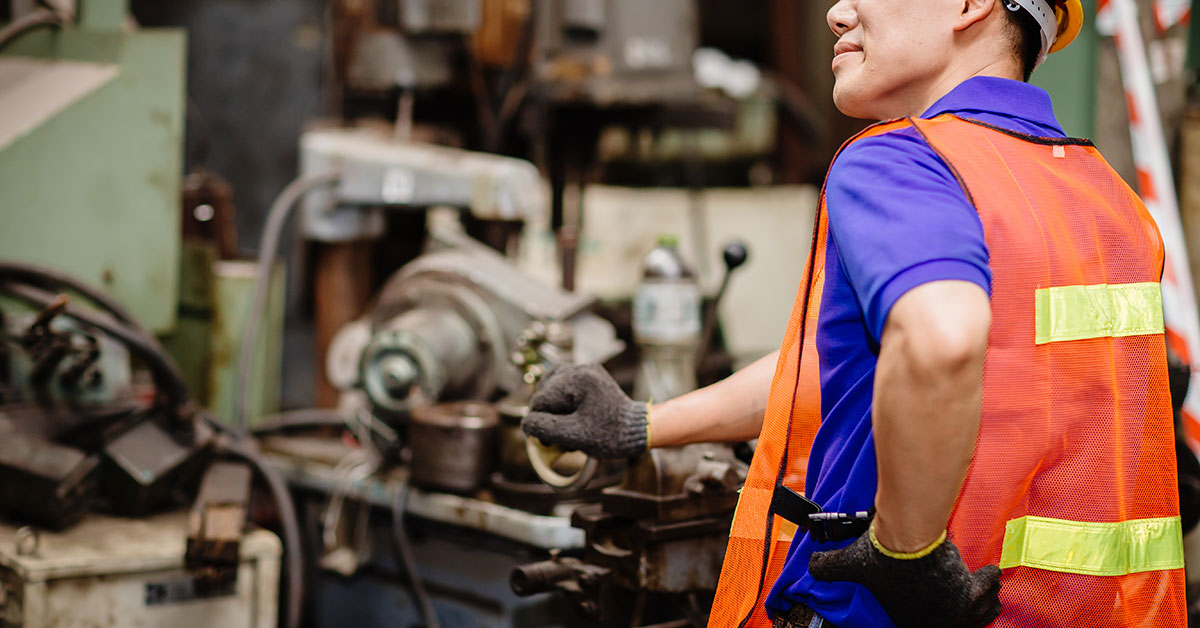 Musculoskeletal Injury (MSI) Prevention Resources and Tools
Musculoskeletal Injury (MSI) Prevention News
Ergonomics goes beyond stretching programs or choosing the right chair.  It is an important strategic consideration. In the manufacturing sector, employees are especially vulnerable to developing musculoskeletal injuries (MSIs) due to several factors specific to their occupations. Risk factors such as heavy lifting, bending, awkward postures, reaching overhead, pushing or pulling heavy loads, and repetitive […]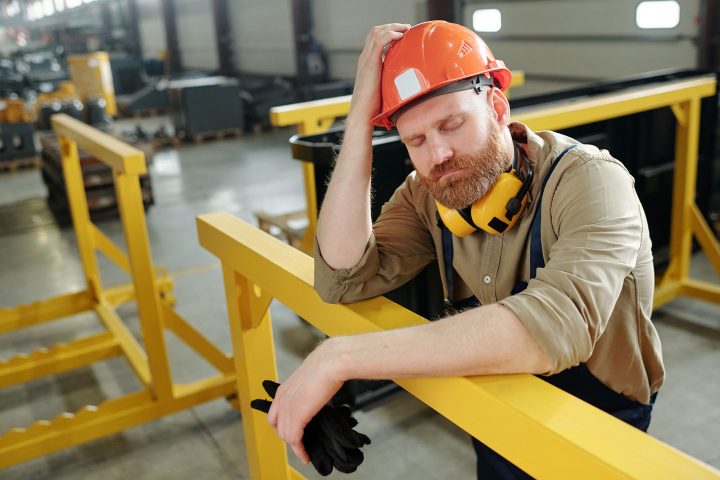 A contributing factor in 13 percent of workplace injuries, workplace fatigue also has a costly financial impact on businesses. A study in the Journal of Occupational and Environmental Medicine found that US businesses lose more than $100 billion per year to fatigue-related absenteeism and reduced productivity. Causes of workplace fatigue Workplace factors Many environmental and […]
Interested in a Ergonomics?
Ergonomic and Human Factors Assessments Industrial (Plant) and Office Ergonomics Choose from a range of office and industrial ergonomics assessments and services. Pain and discomfort are clear signals when a worker has stayed in an uncomfortable or awkward position too long. If an uncomfortable or awkward position is required to do the job, workers are […]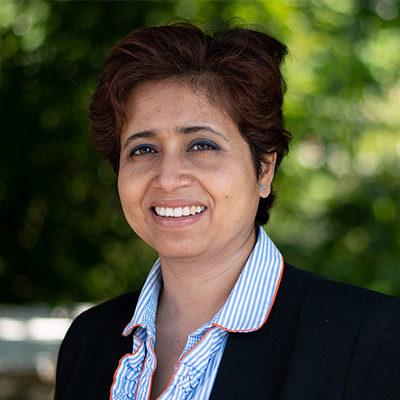 MSC, PhD - Specialist Safety Advisor - Ergonomics