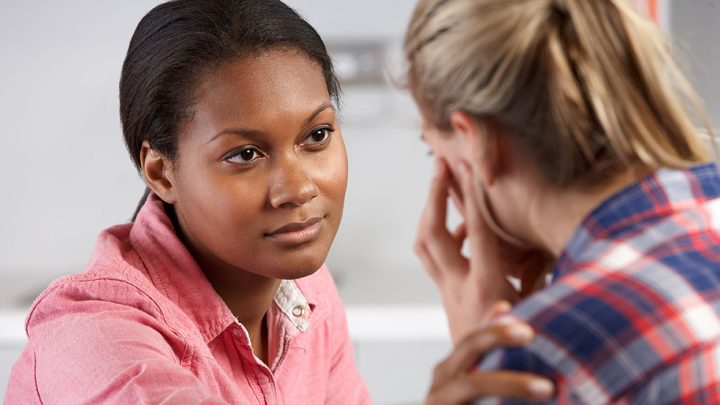 Mental Health Intervention
Diversified Rehabilitation Group has partnered with the Manufacturing Safety Alliance of BC to deliver the Mental Health Initial Intervention Course.
The Mental Health Initial Intervention teaches individuals how to recognize and help employees in the workplace who are displaying signs of mental health distress; until proper support is in place or until the crisis is resolved.
Upon successful completion of the course material individuals will be awarded a Certificate of Completion from Diversified Rehabilitation Group. The certificate is valid for 12 months.
Understand the roles and responsibilities of a Mental Heath attendant
Recognize and help people who display signs of psychological distress.
Develop an understating of various psychological disorders and available support including stay at work or return to work support.
Common psychological disorders
Signs and risk factors
Managing stress and stress resilience
How to support individuals who display psychological problems
Crisis intervention
Stay at work and return-to-work support
Substance use
Self-care
Confidentiality and privacy
Ethical dilemmas
This course is designed for Employees, Occupational Health and Safety Advisors, Managers, Supervisors, Human Resources Practitioners, First Aid Attendants, Return-to-Work Professionals of small to large employers.