Specialist Advisor - Registered Psychiatric Nurse
Andrea spent 15 years working as a frontline nurse in psychiatry and the ER before joining the Alliance. She has been a clinical instructor in both the classroom and hospitals and is passionate about teaching mental health and wellness.
Before joining the Alliance, Andrea worked as a patient care coordinator at Chilliwack General Hospital and taught clinical nursing at the University of the Fraser Valley.
In her current role, Andrea sits on the Mental Health Committee as the Alliance works to develop a new strategy to implement mental health and wellness into the manufacturing sector across British Columbia. Andrea enjoys providing education on workplace wellness and incorporating wellness into our everyday life using a holistic approach.
A graduate of Douglas College with a Bachelor of Science in Psychiatric Nursing, Andrea is currently completing a Masters in Health Studies with a teaching focus through Athabasca University.
She advises any company looking to improve their health and safety program to invest in culturally sensitive, ethnically diverse, and inclusive workplaces.
Andrea is looking forward to providing more education and training on social justice issues and reducing the stigma associated with mental health.
Webinars featuring Andrea
Meet our other health and safety advisors
Safety Advisor and Combustible Dust Specialist
Training and Development Manager
Specialist Advisor - Registered Psychiatric Nurse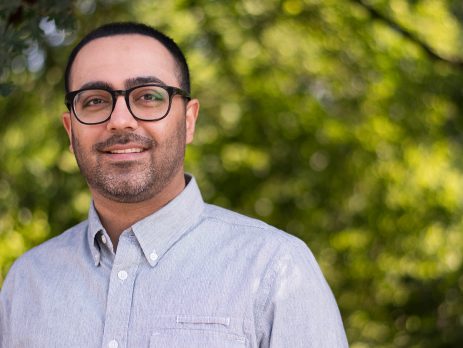 OHS Audit Manager | Safety Engineer