Raj completed his BSc in Chemistry five years ago before attending the occupational and environmental hygiene program at UBC's school of population and public health. Along with the hygiene program which taught many practical skills in health and safety, he completed a co-op (and subsequently worked) at the regional health authorities.
Raj has also worked with private organizations and has an excellent understanding of the similarities and differences in health and safety between the two sectors. These positions prepared him to work with employers at all levels with their health and safety needs.
His passion for his work motivates him to deliver high-quality results. Raj's experience has prepared him to work with a variety of clients on planning, development, implementation, and evaluation of their occupational health and safety programs. As a safety advisor, Raj works with members of the Manufacturing Safety Alliance of BC to mitigate their health and safety issues, implement and document industry-standard practices, and advance safety culture across all aspects of their operations.
Meet our other health and safety advisors
Safety Advisor and Combustible Dust Specialist
Training and Development Manager
Specialist Advisor - Registered Psychiatric Nurse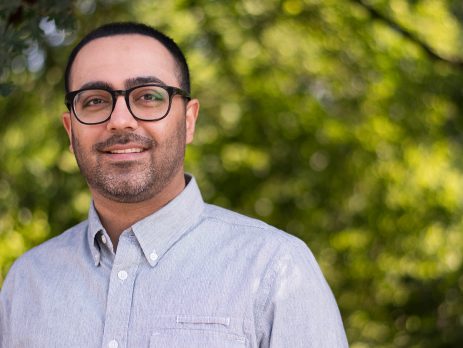 OHS Audit Manager | Safety Engineer