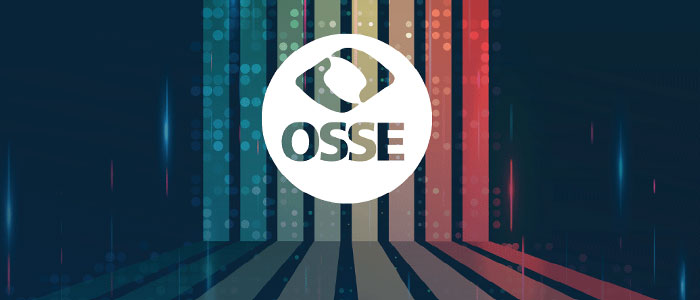 Certified OSSE External Auditor
This course is designed to prepare participants to be able to conduct OSSE Large Employer OHS Certification and Re-Certifications.
This course teaches Occupational Safety Standard of Excellence (OSSE) background and basics, pre-audit activities, information gathering and verification methods, and reviews the audit instrument.
The Manufacturing Safety Alliance of BC Large Employer Audit Tool is reviewed in detail throughout the program.
NEXT COURSE DATE: 
TBD. To register, or for more information, contact us at [email protected].
Pre-requisites
CRSP or equivalent Board designation
Completion of a one-year OHS certificate program from a recognized institution
Minimum of 3 years full time employment in the OHS field in last 5 years
OHS experience in the Food Processing and/or Manufacturing Sector would be an advantage
Strong knowledge of BC OHS legislation and guidelines
Excellent oral and written communication skills
Possess excellent IT skills
Possess a valid BC driving license / legally entitled to drive in BC
The purpose of this training program is to ensure that all participants are competent in using Manufacturing Safety Alliance of BC auditing tools to perform an audit and to provide specific training pertaining to the Occupational Safety Standard of Excellence (OSSE) program. At the end of the course participants should be able to:
Describe the OSSE certification process and its potential benefits
Understand the roles and responsibilities of an OSSE Large Employer Maintenance Auditor
Describe the various stages of conducting an audit
Explain the verification methodology: Documentation (D) review; Observation (O) tour and Interviews (I)
Explain what is to be audited and how to complete the OSSE audit tools
Confirm the reporting protocol between the subject company (Employer) and the Manufacturing Safety Alliance of BC
Describe characteristics of auditor professional conduct and quality control
Develop strategies for managing the OSSE audit process
Complete and submit a student audit using the Manufacturing Safety Alliance of BC OSSE audit tool within 6 months of completing the course
Overview of the Occupational Safety Standard of Excellence (OSSE) Program
Responsibilities within the audit process
Review of the Manufacturing Safety Alliance of BC External audit Auditor Code of Conduct and Ethics
Information Gathering & Verification Methods
Pre- preparation/activities
Conducting the opening meeting
Conducting the familiarization tour
Reviewing documentation
Conducting interviews
Conducting the observation tour
Holding an effective closing meeting
Effective audit report writing
Audit submission and quality assurance review
Presenting the audit findings
The Audit Instrument
Quality control and timelines
Limited scope audit (Improvement Verification Audit) procedures
Maintenance of External Auditor Certification
Assessment and Completion:
After successful completion of the five (5) days course, each participant will be required to pass the written assessment (minimum 80%) and to complete and submit a student audit to Manufacturing Safety Alliance of BC within six (6) months for review and approval.
Manufacturing Safety Alliance of BC will review the student audit and if approved, grant the Certified OSSE External Auditor certification which is valid for 3 years.