COVID-19 Safety Plan Checklist
Renew your COVID-19 Safety Plan to meet the new Provincial Health Officer orders in British Columbia.
DOWNLOAD THE CHECKLIST
BC small businesses have a 29% higher risk of serious workplace injuries.
Consider the impact. Take steps to keep your people safe.
SIGN UP FOR FREE SAFETY TRAINING
Virtual Safety Classes
Get the workplace health and safety training you need on your schedule. Now booking 2022 classes.
UPCOMING CLASSES
Did you know your Make It Safe registration gets you full access for a year?
Although the live conference is now over, registration gives you on-demand access to 30+ hours of training and expert advice: from industry leaders and experts.
REGISTER NOW
COVID-19 updates for manufacturers and food processors
Your health and safety partner
Need confidential health and safety advice, training, or services? 
With a health and safety plan, training, and easy to follow safety processes, every business can reduce workplace injuries. We can help you build a safety management system to protect worker, boost productivity, and reduce your WorkSafeBC insurance costs.
The Manufacturing Safety Alliance of BC is the health and safety association for manufacturers and food processors in British Columbia—your partner in workplace health and safety.
Work with a Safety Advisor
A safety needs assessment is a free onsite review of your health and safety system performed by one of our professional Safety Advisors. The needs assessment, or a more comprehensive GAP Analysis, identifies areas where your occupational health and safety management system may be improved to meet the Occupational Safety Standards of Excellence (OSSE) standard.
The Alliance has been an incredible resource for us over the past year. With the help of [our Alliance safety advisor], our program has flourished in so many ways. I am looking forward to years of collaboration with the Alliance.
— 2021 Member Survey —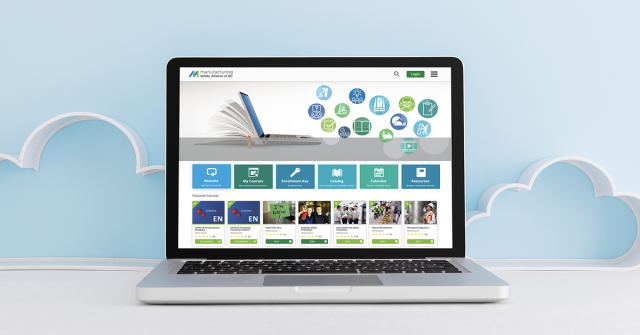 Training is an important component in supporting the skills and education required for your workers. The Manufacturing Safety Alliance of BC can assist your business in developing an effective occupational health and safety management system through training in the classroom and/or online. We offer a variety of courses that range from how to develop your own Joint Health and Safety Committee to Principles of OHS Management, Incident Investigation and Hazard Identification.
We have a series of free resources in a printable format to help you build your health and safety management system.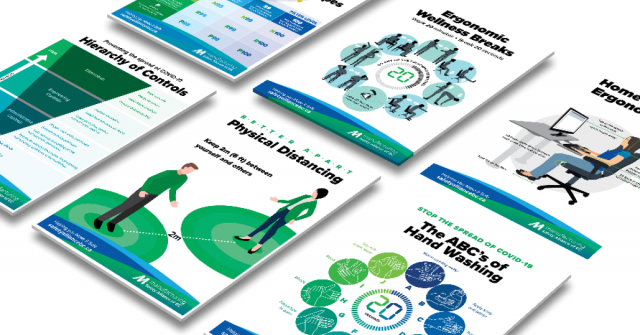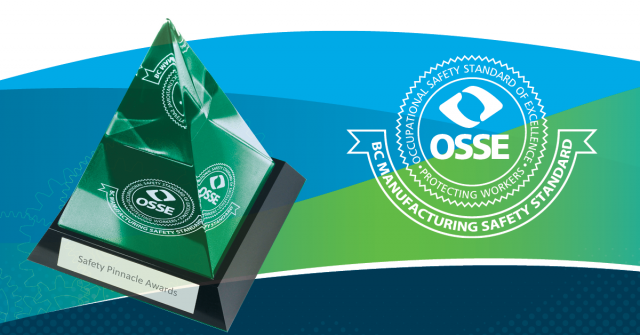 OSSE Certification: COR for Manufacturing
OSSE is BC's solution for manufacturers seeking a comprehensive health and safety management system. Using a 'best practices' approach, in cooperation with WorkSafeBC, the Manufacturing Safety Alliance of BC is proud to offer significant financial rewards for successful completion of the OSSE Journey.
The program promotes equally the concept of managing health and safety with other components necessary for a successful business such as profitability and productivity.
Call us when you are ready to
Make it Safe