Toolbox Talk Topics | Safety Discussion Guides
Toolbox Talks are short group discussions that teach workers about a safety topic. 
Use these ready-to-use talks in daily meetings to remind employees about risks on the job and safe work procedures. Follow the simple discussion guides to engage your team in health and safety discussions on the job site.
Safety Toolbox Talk topics: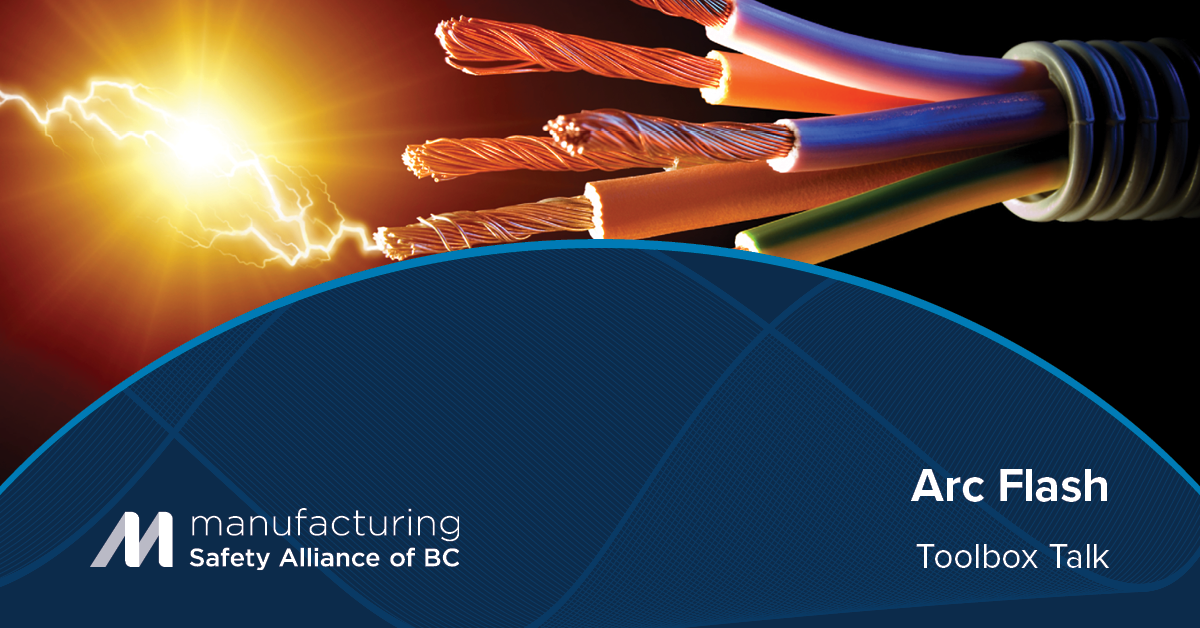 toolbox_talk
The National Fire Protection Association describes arc flash as "a dangerous condition associated with the release of energy caused by an electric arc." Arc flash is an accidental electrical explosion usually caused by a short circuit. It happens at higher voltages (around 300 volts and above) and causes electrical conductors to melt, creating a blast […]