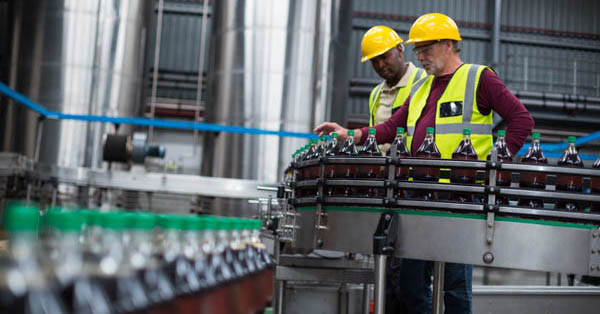 Safety Program Support and Safety Compliance Support
A Safety Program Support or Safety Compliance Support contract is tailored to meet your specific needs. Call to request a custom quote for SPS or SCS services. 
If you're looking for mentorship or continuous improvement support, an SPS contract may be the answer. An OHS advisor will help plan and mentor you or your team in the design of effective safety management protocols and practices for your specific operation. Your advisor will help you develop a safety-focused business culture and guide you towards OSSE (COR) certification. You'll get regular reports to help track your progress and plan next steps. 
Need compliance help fast? With an SCS contract, your OHS advisor will take a more hands-on approach to help you tackle a specific health and safety problem, working with you to develop critical elements of your safety program for your review and approval.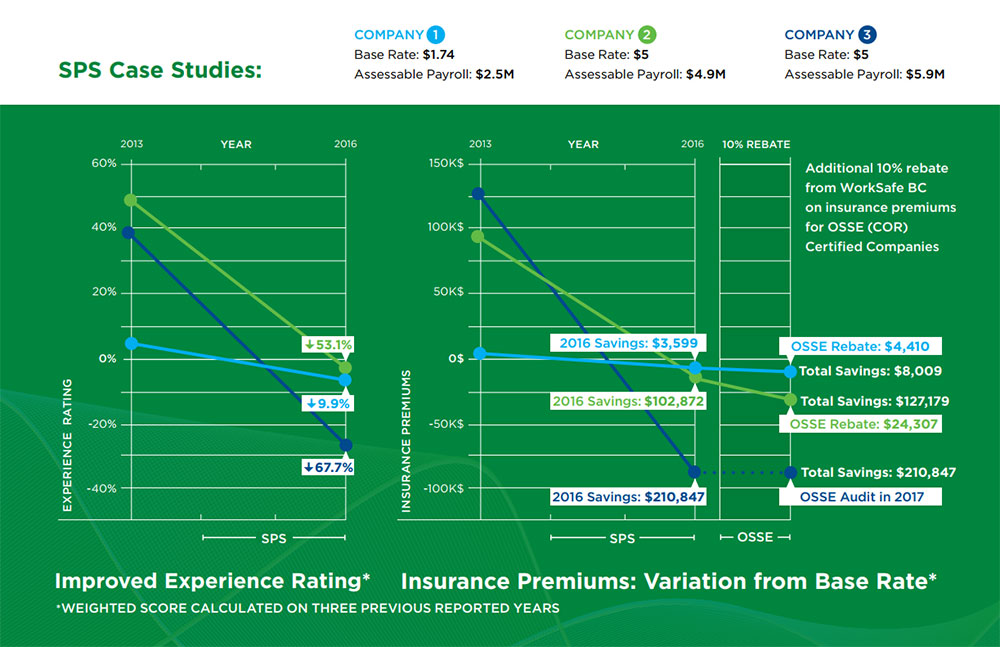 By joining the Manufacturing Safety Alliance of BC SPS, we were able to share the costs of a health and safety professional while seeing a significant safety culture change within our organization.
Our main goal in joining the SPS group was to reduce the number of accidents and, in turn, reduce our WCB premiums and attain our OSSE certification. We wanted to ensure we remain competitive in the global economy.
Participants in SPS and SCS programs experience the benefits of an improved OHS management system:
Safer workplaces
Improved experience rating
Improved Return-to-Work results
Help with WorkSafe BC Orders
Regulatory compliance
Reduced injury/fatigue rates
Positive cultural shift
Higher job satisfaction
Reduced employee turnover
OSSE Certification with a 10% reduction in WSBC premiums
Interested in SPS or SCS support?
Fill out this form and one of our team members will be in touch with you to discuss your needs and how we can best support you.