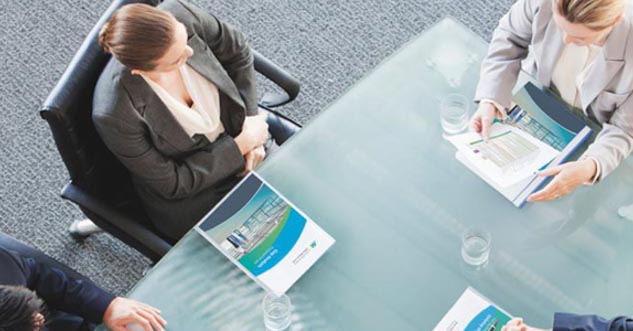 Assessing your safety program needs
Where do you start to build or improve your health and safety management program? We can help guide you through the process by assessing your current program and identifying opportunities for improvement.
Easing the journey – Needs Assessment
The first step is an assessment of your business and health and safety program, comparing it against the criteria for a comprehensive safety management system. We can start with a simple needs assessment, or with a more formal GAP analysis. 

The first step in improving health in safety is to understand what your program's strengths and weaknesses are—so you can fill the gaps and build on your successes.
A GAP analysis is designed to identify holes in your health and safety management system and provide recommendations for improvement. It's free for Alliance members and the first step in your comprehensive advisory service. Your GAP analysis includes:
A full day onsite assessment
A professional, user friendly report
A report presentation to highlight priorities
Consultation in creating your health and safety action plan
Follow up on your plan and ongoing program implementation
Ongoing advisory services
Ready for your Needs Assessment or GAP Analysis?
Complete this form when you are ready for your free needs assessment or GAP analysis, and we will call you soon.
The help you need: tap into our team of health and safety professionals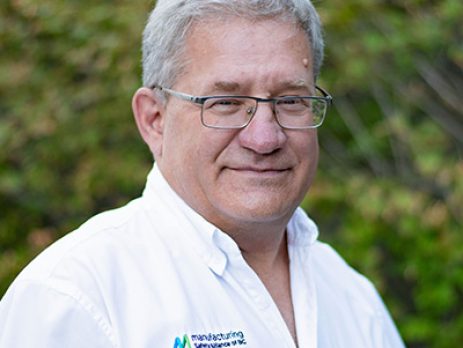 Safety Advisor, Combustible Dust Specialist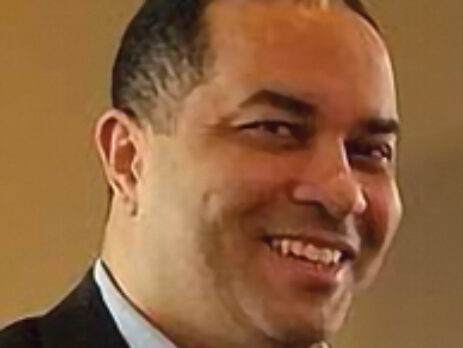 Safety Advisor Specialist — Ergonomics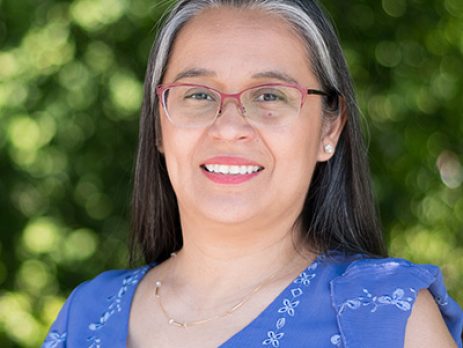 Training & Development Manager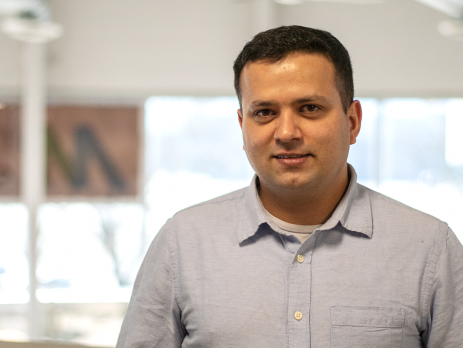 Occupational Health and Safety Technical Advisor
If you are considering achieving OSSE (Occupational Standard of Excellence – COR Certification for Manufacturers), but you are unsure if your program meets the standards, a GAP Analysis will provide you with an objective review indicating your readiness for OSSE Certification.
Committed to your organization
The Manufacturing Safety Alliance of BC is committed to help employers in the food processing and manufacturing industries improve their health and safety performance. We have a proven track record of making this happen through our safety advisory services, training, and specialized services.
Best of all? This service is offered without charge to all member companies. All we require is that senior management participates in the report delivery process and commits to reviewing and implementing our recommendations.