Why Sponsor the Alliance?
2022 Sponsorship Opportunities
Make it Safe Conference and Pinnacle Awards
Through value-added partnership and sponsorship, the Alliance offers multiple ways to connect suppliers with BC manufacturers — and align your brand with a cause that is saving lives. Extend your reach to our members by sponsoring events, to assist the Alliance in delivering services that help manufacturers protect workers and build safer workplaces.
Who attends the Make It Safe Conference?
54% Safety Managers
24% HR Professionals
12% Executives
10% OHS Students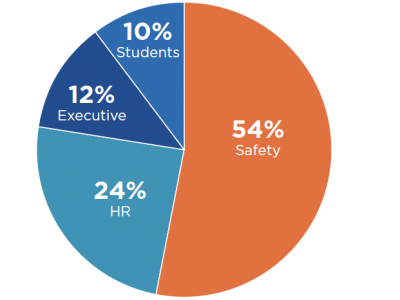 Exposure to more than 3,000 BC Companies
Make it Safe Magazine 5800+ Subscribers
Website 34K monthly visitors
Social Media 28K monthly reach
Why sponsor the Make It Safe Conference?
Connect and engage with industry leaders and decision makers.
Increase your brand visibility and get in front of your target customers and new audiences.
Host a Virtual Industry Session to increase your lead generation by over 300%.
Network and connect with industry and business leaders while attending amazing in person and virtual sessions.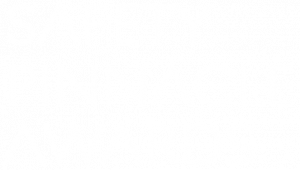 Why sponsor the Pinnacle Awards?
Reach BC's diverse and essential manufacturing and food processing sector (Alliance membership includes 48 industries across BC).
Align your brand with a compelling story about the role of health and safety excellence in crisis and in sustainable business.
Be recognized as a supporter of the industry and the Alliance.
Reach BC's Leading Manufacturers
Food Processing
Meat and dairy products
Cereal producers
Flour mills and bakeries
Candy and extracts
Wineries, breweries and
 distilleries
Animal feed
Meat and fish canning
Water bottling
Fertilizer
Metal and Mineral​
Foundries and smelters
Metal fabricators
Machine shops
Metal products
Trucks & trailers
Powder coating and Plating
Ready mix and gypsum products
Ceramics and clay 
Recycling
Wood and Paper​
Cardboard or paper containers
Plywood
Wood products
Furniture refinishing
Printing
Mills and sawmills
Petroleum, Coal, Rubber, Plastic and Chemical​
 Rubber and plastic
 Fiberglass and resin
 Batteries and fuel cells
 Cleaning products
 Candles, wax and polish
 Stain and varnish
 Explosives, fireworks and
 munitions
 Glue or adhesive
 Oil or gas production
 Roofing materials
 Tire retreading
 Toiletries & and vitamins
Other
Awnings & blinds
Clothing
Brushes & brooms
Electronic signs
Glass shops and products
Leather products
Lighting fixtures
Mattresses
Vinyl windows
Prefab buildings
Pleasure craft
Carpet
For more information contact
Shirley Paulsen, Digital Marketing & Events Specialist
604-997-8071 |  [email protected]