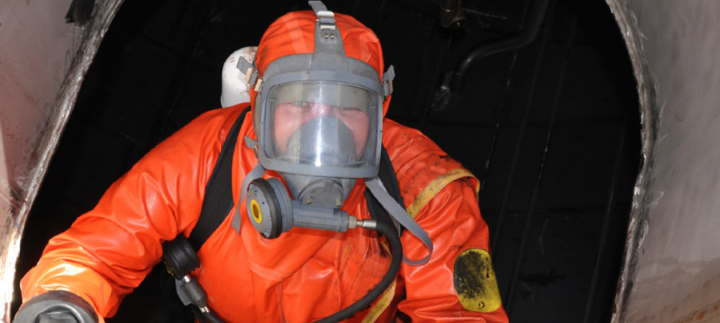 Our 4-hour online course covers core elements of a confined space program and how to manage these spaces. It is designed to provide supervisors, entrants, and attendants with the knowledge required to understand confined spaces so they can plan and carry out necessary work safely. WorkSafeBC regulation requires any employer who has confined spaces to provide employees with awareness training.
Understanding of what is a confined space.
Knowledge of Legislation and due diligence.
Knowledge of Confined Space Hazards and Hazard Controls.
Knowledge of Confined Space Permit.
Knowledge of when to have an Emergency/Rescue Plan.
Safety introduction
Typical hazards
Controls and PPE
Confined space permits
Monitoring someone working in a confined space
Principles and critical steps in a confined space rescue
The knowledge and skills acquired in Confined Space Awareness is applicable to all sized employers within BC's manufacturing industry.