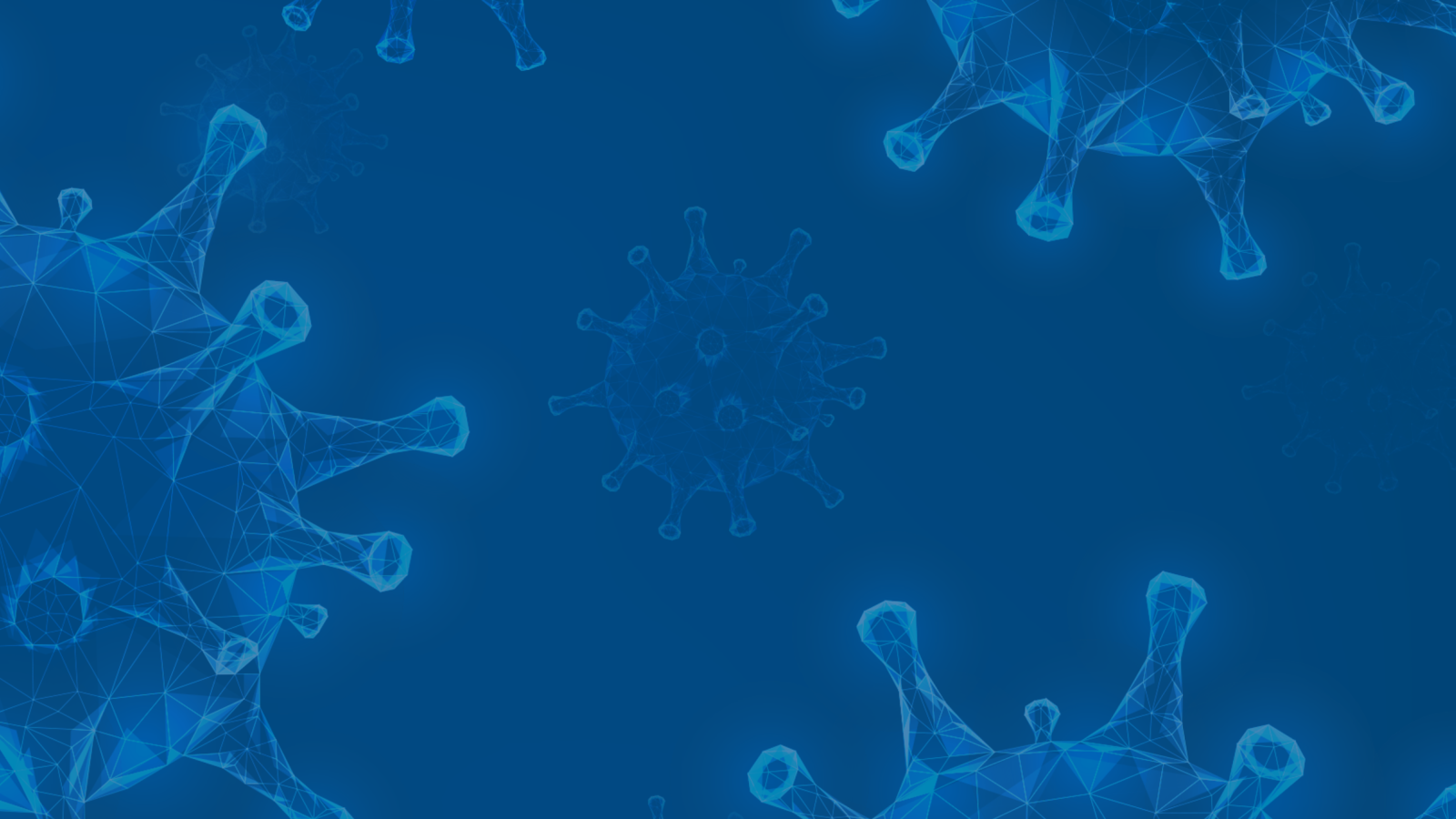 COVID-19: Protecting Your Workplace
This training program provides basic information and important resources as provided by global authorities such as The World Health Organization (WHO) regarding the COVID-19 virus.
Information regarding COVID-19 is continually evolving. Informational resource links are provided within this course to global agencies providing continual updates.
By end of this course you will be able to:
Describe your responsibilities to protect your workplace
Explain how COVID-19 can affect your workplace
Understand the steps employees can take to minimize the spread of COVID-19 in the workplace
Describe the types of workplace and community disruption that can occur from COVID-19.
COVID-19 in the workplace
Employee responsibilities
How your workplace could be affected
Managers
Supervisors
Employees
JHSC members