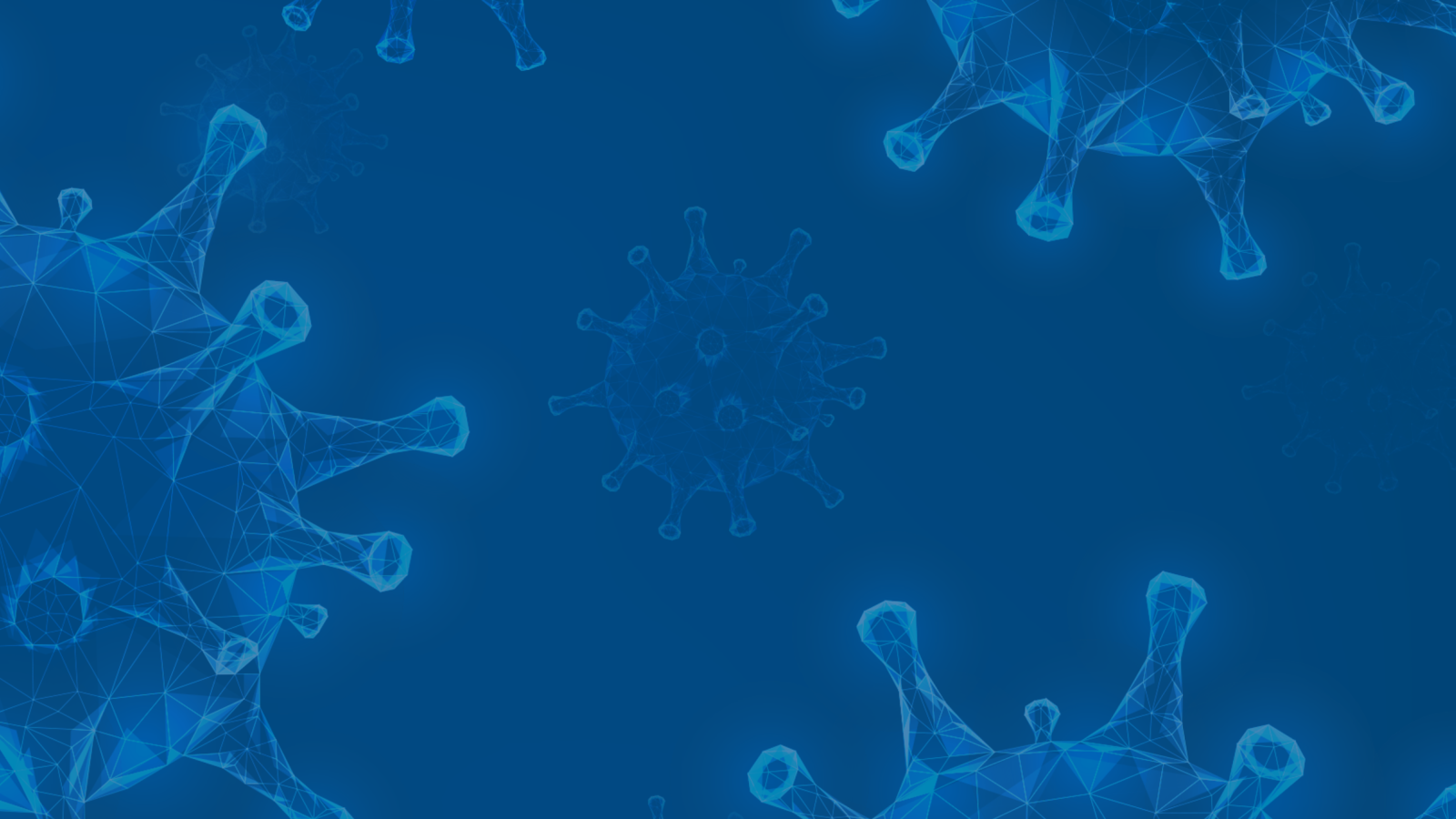 COVID-19: Protecting Your Workplace
This training program provides basic information and important resources as provided by global authorities such as The World Health Organization (WHO) regarding the COVID-19 virus.
Information regarding COVID-19 is continually evolving. Informational resource links are provided within this course to global agencies providing continual updates.
By end of this course you will be able to:
Describe your responsibilities to protect your workplace
Explain how COVID-19 can affect your workplace
Understand the steps employees can take to minimize the spread of COVID-19 in the workplace
Describe the types of workplace and community disruption that can occur from COVID-19.
COVID-19 in the workplace
Employee responsibilities
How your workplace could be affected
Managers
Supervisors
Employees
JHSC members
Your training costs may be eligible for partial reimbursement through the B.C. Employer Training Grant. Find out here.