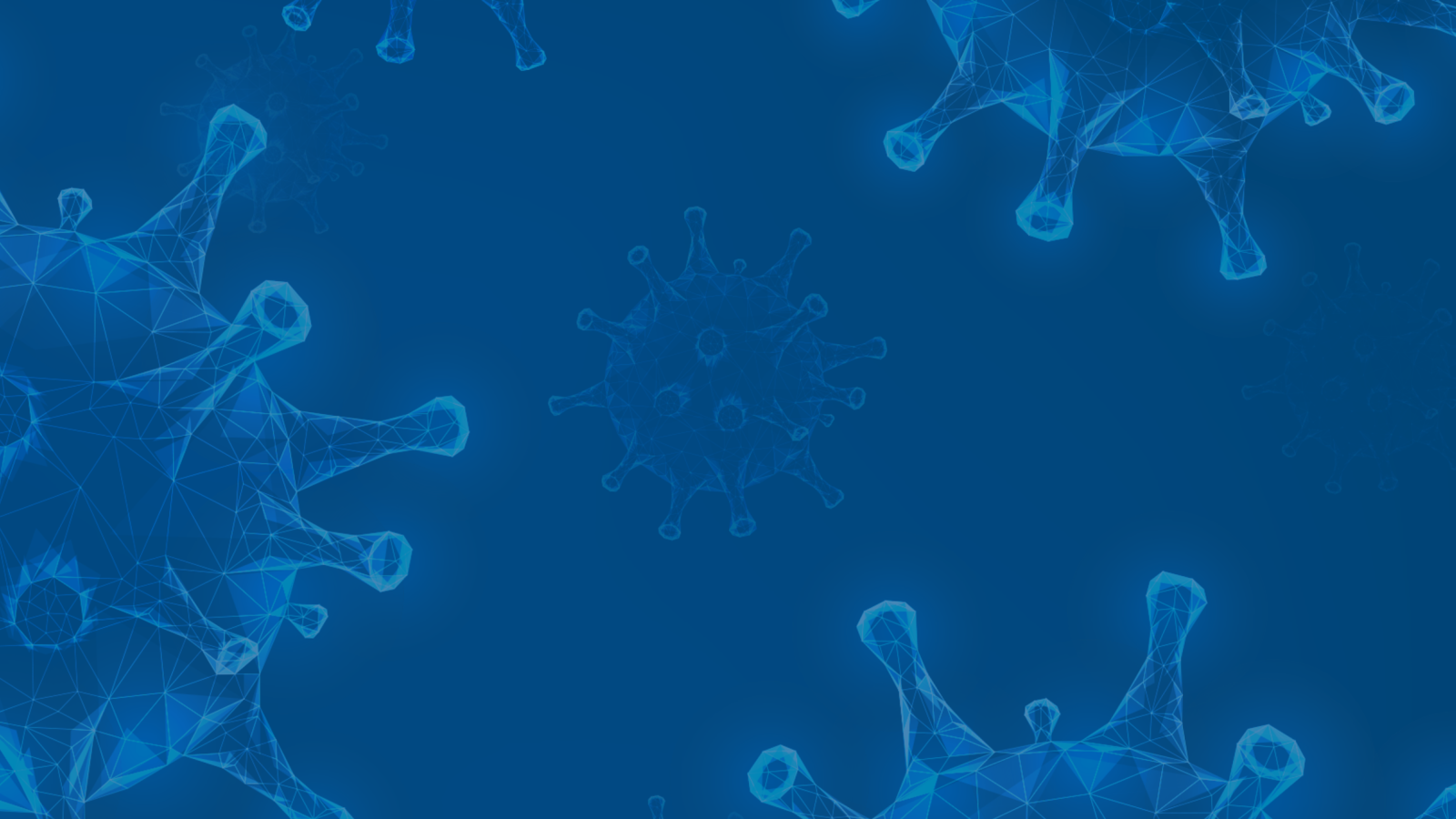 COVID-19: Protecting Yourself and Others
This training program provides basic information and important resources as provided by global authorities such as The World Health Organization (WHO) regarding the COVID-19 virus.
The program focuses on how you can protect yourself and others by responsibly helping contain the virus.
By the end of this course, you should be able to:
Explain what COVID-19 is
List safety precautions and best hygiene practices
Describe common symptoms
Supervisors
Managers
JHSC members
Employees
Your training costs may be eligible for partial reimbursement through the B.C. Employer Training Grant. Find out here.