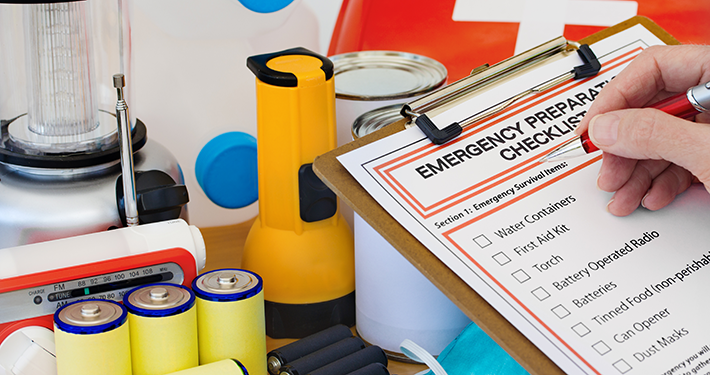 Emergency Response Planning
Emergency response planning is one of the key elements to include in your occupational health and safety program. This program allows you to plan out how you would respond to an emergency in the event of, which can result in saving lives, property, revenue, and more.
In this instructor-led course, you will explore the importance of emergency response planning as a part of your health and safety plan. Your emergency response plan is a business continuity or contingency plan that defines:
How you will respond to emergencies
How to continue operations in the event of an emergency
How to prepare your team for an emergency
The roles and responsibilities throughout your emergency response
Understand the importance of having an internal emergency response team
Understand the significance of having specific procedures for each type of emergency and evacuation procedures
Have the ability to explain the importance of notifying the relevant authorities/neighbours, in the event of an emergency
Understand the requirements for re-entry after the event of an emergency
Understand the importance of holding drills and providing training as well as carrying out a program review
Rights, roles, and responsibilities
Introduction to emergency response planning
Roles and responsibilities in emergency response planning
Identifying emergency situations and assessing risk
Your internal emergency response team
Notification of appropriate authorities, business, neighbours
Responding to an emergency
Evacuation procedures
Procedures for re-entry
Drills, training, and documentation
Program review
The Emergency Response Planning course is an instructor-led course aimed at:
Supervisors
Managers
Business owners
Your training costs may be eligible for partial reimbursement through the B.C. Employer Training Grant. Find out here.