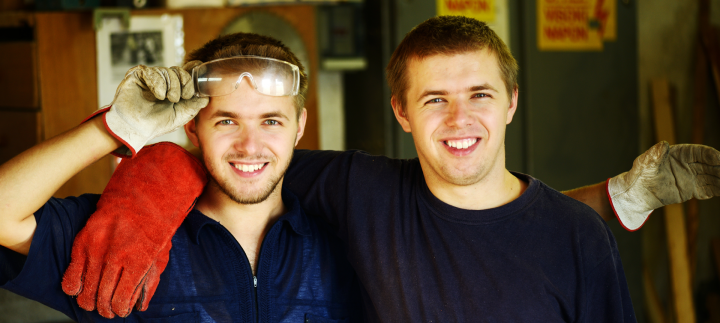 Employee Safety Orientation
Managers and supervisors are responsible for shaping behaviour while ensuring employees receive an adequate introduction to workplace health and safety. Upon completing this online course, new hires and HR managers looking for support in the OHS portion of their workplace orientation program will better understand common workplace health and safety elements.
Note: Employee Safety Orientation is meant to be integrated with a complete workplace orientation program.
Know who their direct supervisor is and be familiar with their rights, roles and responsibilities
Understand the importance of learning about hazards
Be familiar with health and safety program concepts
Know what types of emergencies can occur
Be familiar with key ergonomic risk factors and aware of resources that may help keep them safe at work
Rights, roles, and responsibilities
Industry-specific programs and procedures
Emergency preparedness
Ergonomics and core strengthening
New hires and HR managers looking for support with the OHS portion of their workplace orientation program