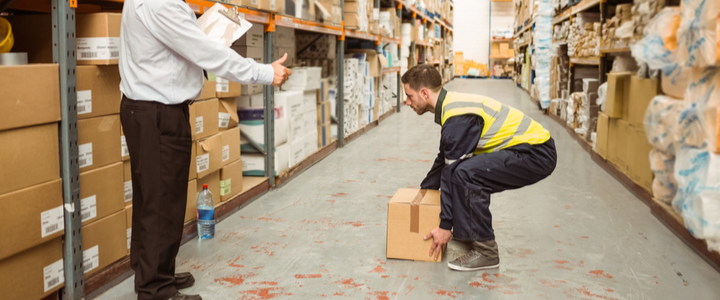 Ergonomics is concerned with the "fit" between the user, equipment and environment. Ergonomics takes into account users' capabilities and limitations to ensure tasks, functions, information and the environment suit each user. This course provides information to managers, supervisors and employees. on proper ergonomic design to prevent repetitive strain injuries and other musculoskeletal disorders.
This course will provide the participants with the basic principles and concepts of ergonomics so that they understand the importance of ergonomics in the workplace.
Understand basic ergonomic principles and concepts
Understand the importance of ergonomics in reducing MSI/MSDs
Identify contributing factors towards MSI/MSDs
Establish control programs for MSI/MSDs
Introduction to ergonomics
Work-related musculoskeletal injuries/disorders (MSI/MSDs)
Ergonomic concepts
Control programs
Case studies
Workers, managers, and supervisors working in BC's manufacturing industry.
Your training costs may be eligible for partial reimbursement through the B.C. Employer Training Grant. Find out here.