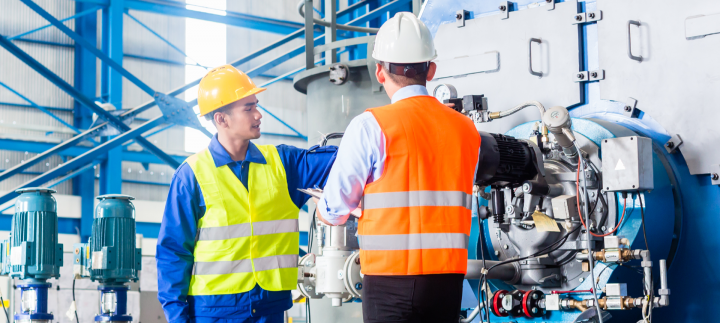 Hazard Identification and Control
OHS Essentials course: workplace health and safety basics | 4 hrs classroom/virtual classroom, or  2 hrs online
Excellent choice for Joint Health and Safety Committee annual training.
Hazard identification and control helps to identify and analyze workplace hazards in order to reduce the risk of injury or illness on the job. This course will provide the knowledge and tools for hazard recognition, risk assessments, and control methods. All companies, regardless of size or industry, must understand hazard identification and control, along with workplace inspections, to meet safety requirements in BC.
Review typical hazards encountered in operations
Identify the structure of effective hazard identification and hazard control programs
Understand hazard identification, their general classifications and how job tasks become Safe Work Procedures
Risk Assessments and Hierarchy of Controls application methods/examples
Typical hazard in manufacturing and food processing
Structure of a Hazard Identification Program
Biological and psychological hazards
Risk assessment model
Hazard prioritization
This basic workplace health and safety training course is intended for:
Joint health and safety committee members
Health and safety worker representatives
Any employee, manager, or supervisor tasked with participating in hazard identification
Your training costs may be eligible for partial reimbursement through the B.C. Employer Training Grant. Find out here.