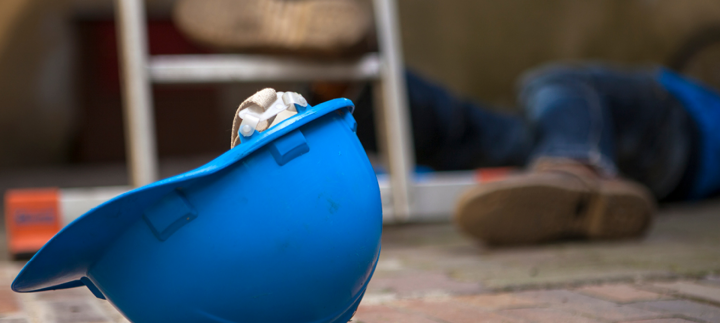 OHS Essentials course for workplace safety basic training
An effective and systematic incident investigation program is a key driver to the continuous improvement of your health and safety program, policies. This course will examine the purpose and outcomes of an incident investigation.
JHSC members, managers, supervisors or employees will learn how to determine the cause or causes of incidents, to identify any related unsafe conditions or acts, and recommend corrective actions to prevent similar incidents.
Describe Occupational Health and Safety Regulations related to investigations.
Identify basic principles, responsibilities and processes for conducting effective investigations.
Describe the causes of incidents.
Explain the phases of the investigation process.
Legal requirements
Written program requirements
Basic principles of incident investigation
Causal analysis
Investigation process
This course is designed for:
Joint health and safety committee members
Health and safety worker representatives
Any employee, manager, or supervisor tasked with incident investigations
The knowledge and skills acquired in Incident Investigation is applicable to all sized employers within BC's manufacturing industry. 
Eligible toward the requirements for for mandatory annual Joint Health and Safety Committee training in British Columbia; may be eligible in other jurisdictions as well.