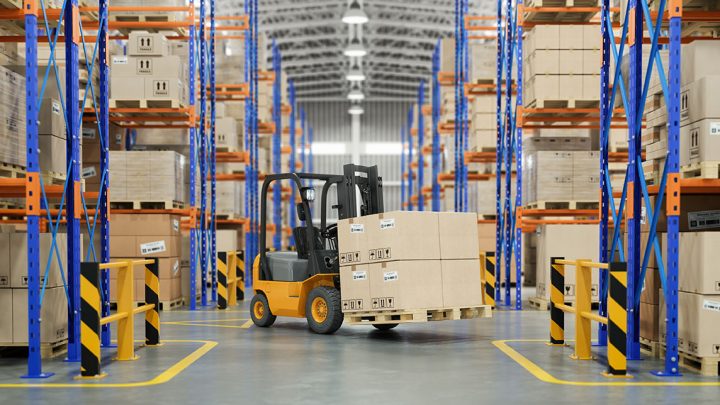 Industrial Storage Racking
Your storage racking system can influence productivity throughout the entire logistics chain. Steel storage racks are common equipment in industries such as distribution centres, warehouses, manufacturing plants, and the storage area of retail operations.
This half-day workshop will show participants how to identify inherent hazards associated with storage racks and provides best practices for effective installation, maintenance and repair to prevent incidents, injuries, lost time and unforeseen expenses.
Comprehend new storage rack regulations (effective on January 1, 2018) and define the requirements for employers to ensure the safety of their workers around storage racks.
Articulate the new regulation to ensure clear understanding of employer responsibility to ensure storage racks are designed, installed, used and maintained properly.
Outline the safety requirements for steel storage racks in workplaces to ensure employers understand the hazards and controls associated with this common workplace equipment.
Standards and regulations
Roles and responsibilities,
General rack hazards
Training and qualified persons,
Inspection and maintenance
Actions plan
Managers,
Operators, and
Warehouse Workers within BC's manufacturing industry.
Your training costs may be eligible for partial reimbursement through the B.C. Employer Training Grant. Find out here.