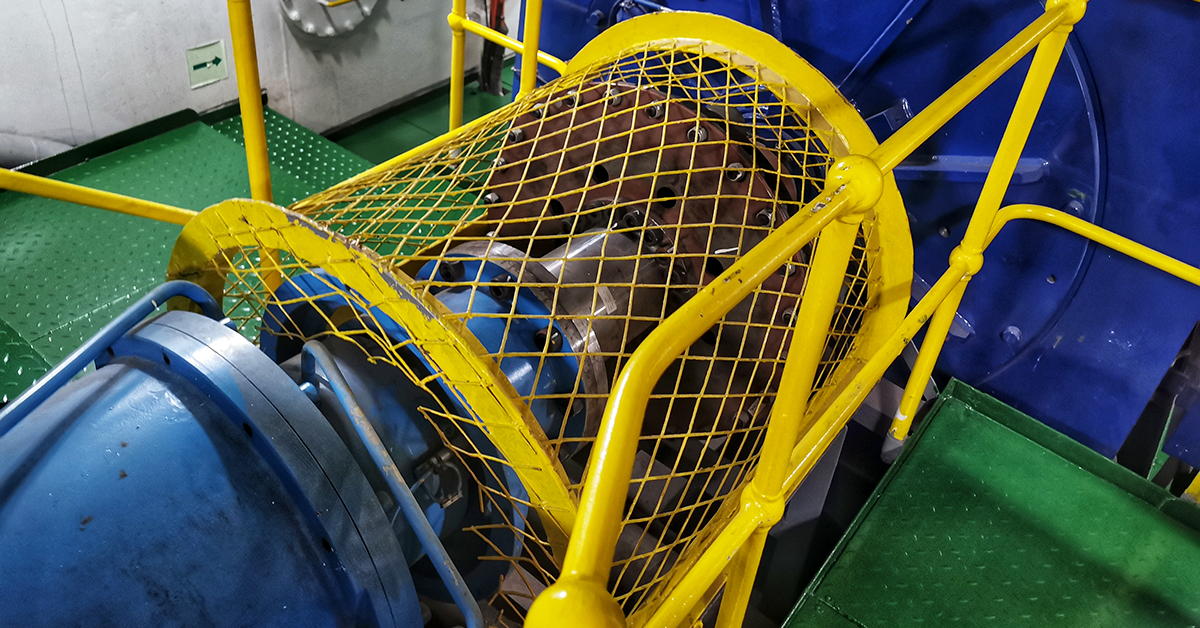 Every day workers have to deal with hazardous energy from machinery and equipment. Are there safeguards in place to prevent contact with hazardous power, point of contact (body part and equipment) and ejecting material?
The machine safeguarding course will help you to identify the hazards posed by machinery and equipment and assist you in identifying and assessing safeguarding requirements that will meet Occupational Health and Safety Regulation requirements.
By the end of this course, the participant will be able to:
Identify and recognize machine-safeguarding requirements at the workplace
Understand how to comply with the Regulations and Standards to satisfy requirements
Identify and recognize different hazards in/at the workplace
Recognize the energy hazards at the workplace
Recognize and assess hazards and risks
Identify and select effective controls
Identify effective machine safeguarding controls for the workplace
Perform a machine safeguarding assessment by a qualified person
Introduction to machine hazards and safeguarding
Legal requirements and standards
Types of hazards
Risk Assessment
Controlling Hazards
Classification of Safeguards
Safeguarding Selection
Machine Safeguarding Assessment
Lockout vs Machine Safeguarding
This course is designed for:
Machine operators
Maintenance
Supervisors
JHSC members
Safety coordinator/advisors
Your training costs may be eligible for partial reimbursement through the B.C. Employer Training Grant. Find out here.