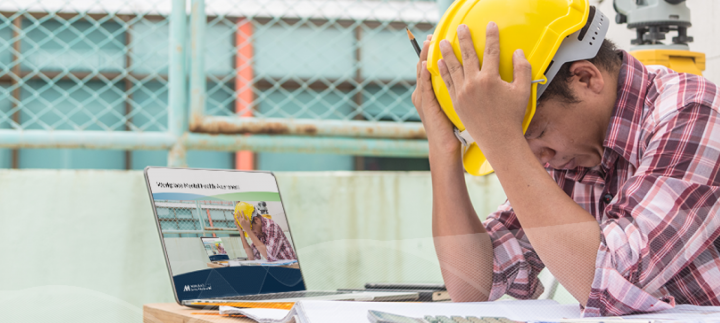 Mental health is feeling good about who you are, having balance in your life, and managing life's challenges. It is the responsibility of both employers and employees to protect and promote mental health in the workplace to ensure people are psychologically safe.
Improving the management of mental health in the workplace can increase productivity by as much as 30%.
For an introduction to the fundamentals of workplace mental health, start with this online course.
Understand mental health
Recognize the occurrence and impact of mental health issues in the workplace
Understand the signs and symptoms of a mental health issue
Understand basic mental health first aid assessment and support
Recognize the factors that can positively impact employee mental health and company performance
Mental health vs illness
Types, signs or symptoms
Initial assessment
Workplace controls
Joint Health and Safety Committee members

Managers

Supervisors

HR professionals 
Your training costs may be eligible for partial reimbursement through the B.C. Employer Training Grant. Find out here.