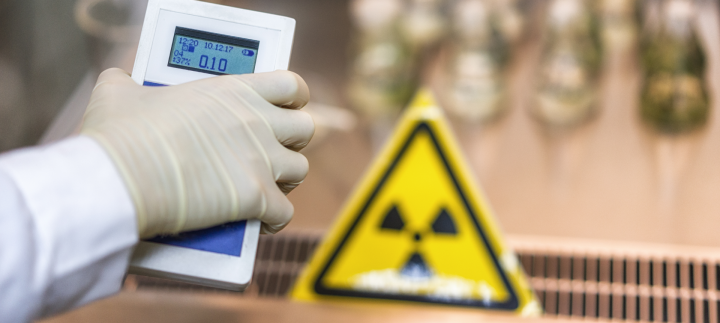 This online course introduces radiation and radiation safety to people who work in environments where radiation is used. It is also a great course for anyone who wants basic knowledge about radiation safety.
Radiation Awareness teaches the impact of radiation in manufacturing and food processing. It also provides an introduction to the radiation regulatory framework in Canada.
Define the various types of radiation and how it is measured.
Describe how radiation affects the body and dose limits.
Identify common radiation exposures and potential risks.
Radiation health effects
Types of radiation
Shielding
Radioactive substance activity
Damage from radiation exposure
Radiation interaction with the body
Canadian Nuclear Safety Commission
Employees, managers, and supervisors in BC manufacturing and food processing where radiation is used.
Your training costs may be eligible for partial reimbursement through the B.C. Employer Training Grant. Find out here.