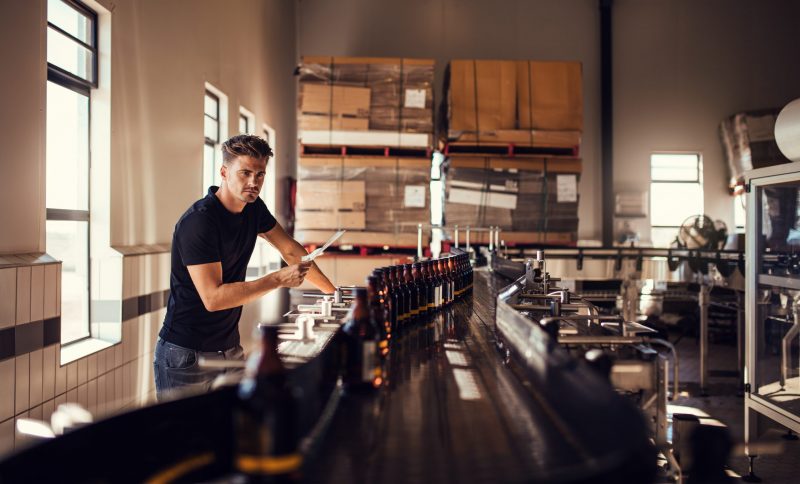 Small Employer OHS Fundamentals
Small Employer OHS Fundamentals is designed to introduce small business owners to occupational health and safety basics for your business.
Under the law, as a small business owner, you have a legal responsibility to protect your workers from injury and illness on the job. This course outlines the roles and responsibilities of everyone in your workplace under the health and safety regulations in British Columbia. Take this short online course for a quick and effective introduction to what you need to know as an employer.
By the end of this course you will understand the basics of:
Rights, roles, and responsibilities
Injury reporting
Safety in B.C.
Small business employers, owners, and operators
Your training costs may be eligible for partial reimbursement through the B.C. Employer Training Grant. Find out here.