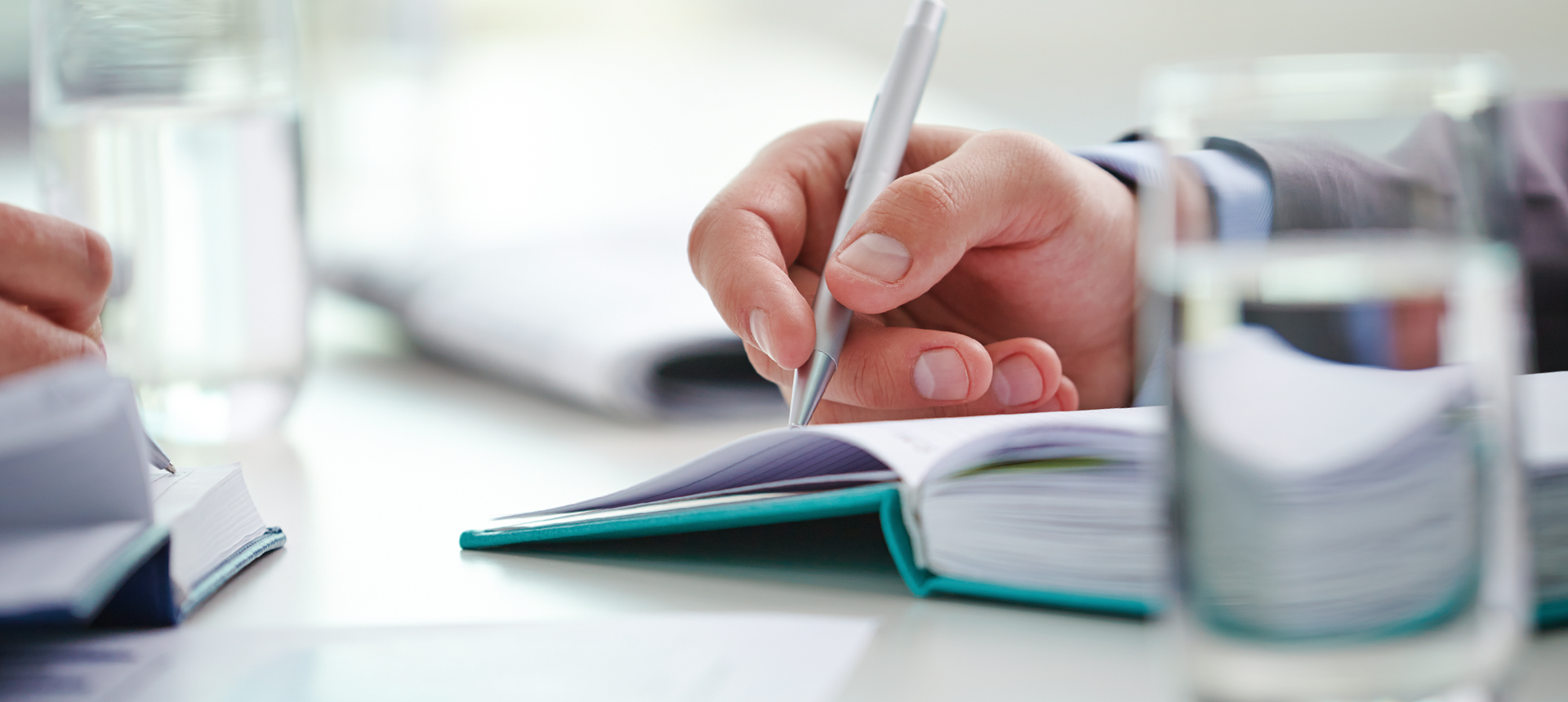 Small Employer Program Building
Designed for small employers, this course helps you understand the key elements of a safety program, legislative requirements, and how to build an occupational health and safety management program.
Your occupational health and safety (OHS) program is designed to help prevent accidents and diseases in the workplace. This course identifies the key elements of safety fundamentals that all employers need regardless of their size. It will provide you with essential information on legislative requirements and what an OHS Management Program is for new business owners.
The course is broken down into segments so you can take what you need to build an OHS management program for your business.
Understand the basics of occupational health and safety legislation
Examine the key elements of an OHS program
Learn why and OHS program is important
Roles and responsibilities
Worker Representative versus Joint Health and Safety Committee
Hazard identification
Workplace inspections
Incident investigation
WHMIS
First aid
PPE
Young workers
Record keeping
Employers and employees in small businesses looking to build and OHS program