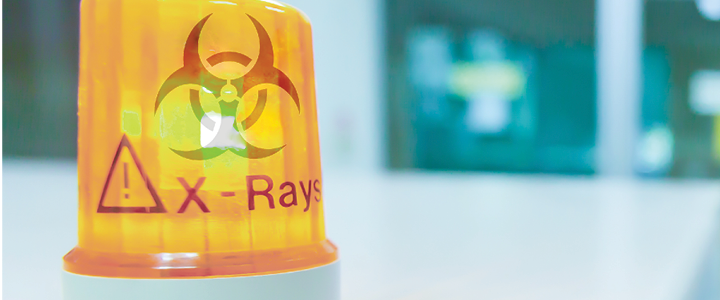 X-Ray Safety in the Workplace
The X-ray Safety in the Workplace course is an awareness-level course to help learners understand how X-ray technology is used in the manufacturing and food processing industries and how to increase safety around this equipment. It is an essential building block for anyone seeking to play a constructive role in making their workplace healthy and safe.
By the end of this course, the participant will be able to:
Understand how x-ray technology is used and regulated in the workplace
Understand the radiation protection principles and the concept of ALARA
Identify x-ray hazards in the workplace
Identify and apply x-ray safety control measures to ensure ALARA
Identify x-ray safety responsibilities within the company's safety program
Understand your role in maintain and improving safety culture in your organization
Introduction to x-ray technology
X-ray health and safety
X-ray hazards
Safety control measures
X-ray safety program
Safety culture
This course is intended to reach a wide audience, including front-line employees, supervisors and managers in the manufacturing and food processing industries.
Your training costs may be eligible for partial reimbursement through the B.C. Employer Training Grant. Find out here.