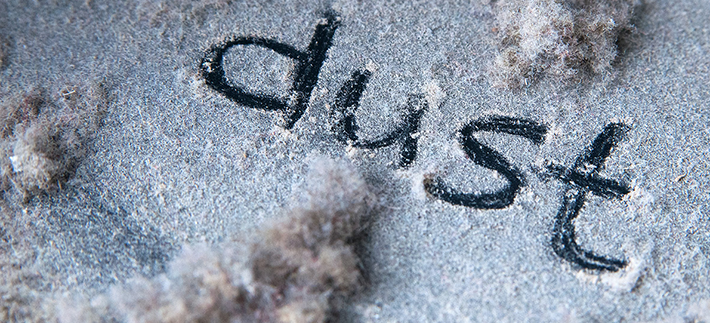 In 2019, the National Fire Protection Association updated its Standard on the Fundamentals of Combustible Dust (NFPA 652), requiring all companies with combustible dust hazards to have completed a dust hazard analysis (DHA) by September 2020. While the NFPA Standard is not currently enforced by provincial regulators, it is considered best practice and in the case of an incident, is typically brought forward in due diligence.
Developed by REMBE® and hosted by the Manufacturing Safety Alliance of BC, this is the first course of its kind offered in Canada.
Learn to complete a Dust Hazard Analysis for your organization to meet the requirements of NFPA 652.
In this comprehensive two-day course, you will learn:
What a dust hazard analysis is, and why you need one
The specifics of a DHA according to the NFPA 652 standard
Methodology, including best practices in equipment and approach
Industry-specific examples and best practices in wood, food, grains, metals, and other materials
How to evaluate whether combustible dust is present, and the degree of risk
How to assess credible methods of dust suspension and sources of ignition
Guidelines for identifying potential building and security hazards
How to assess the effects, severity, and priority
Recommended safeguards
Effective housekeeping methods, procedures, documentation, and recommendations
Employee/contractor training
Documentation best practices
Safe Work Procedures
Maintenance & Inspections
Applied Explosion Protection and Prevention Equipment – Application, limitations, inspections & maintenance
Equipment and best practices in explosion containment and venting
Ignition source prevention strategies
Managing change in your organization to address the risk
Who this is for: Anyone who needs to complete a Dust Hazard Analysis (DHA) or are considering having someone complete a DHA for your organization
Prerequisites: This course requires an understanding of the fundamentals of combustible dust. If you would like to improve your knowledge prior to the course, we recommend this online course for owners and managers.
Your training costs may be eligible for partial reimbursement through the B.C. Employer Training Grant. Find out here.