12 Months of Safety


September 2022
Driving and transportation safety
Employers are legally obligated to ensure employees are safe at work, including in any vehicle they drive while on the job. And yet, one-third of traumatic workplace fatalities (2015-19) were due to motor vehicle crashes.
The driving environment is constantly changing. Road, weather, and traffic conditions can often change quickly and dramatically. Safety on the road is a shared responsibility between the employer and the employee.
Driving and transportation safety include:
Trip preparation - know before you go
Vehicle inspection and preparation
Wearing a seatbelt
Taking a break on longer trips
Avoiding distractions – including the mobile phone
Driving for the conditions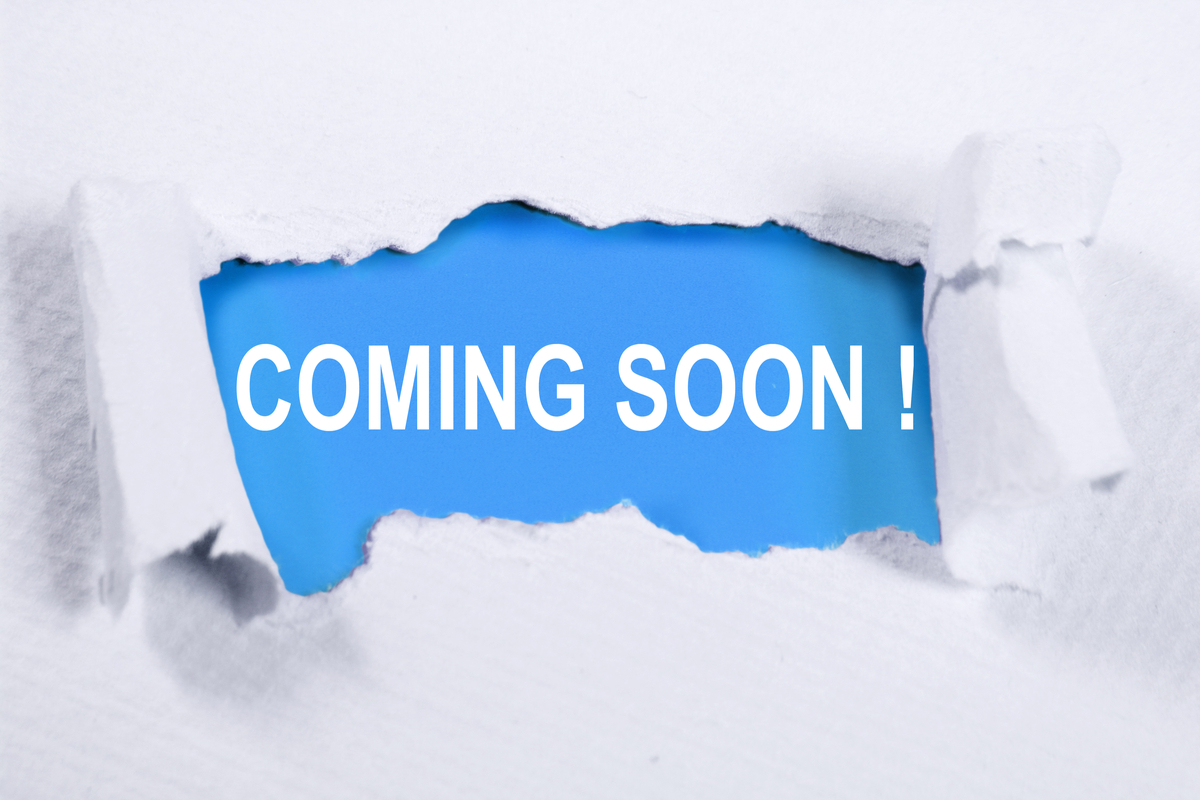 Driving and transportation safety Resources and Tools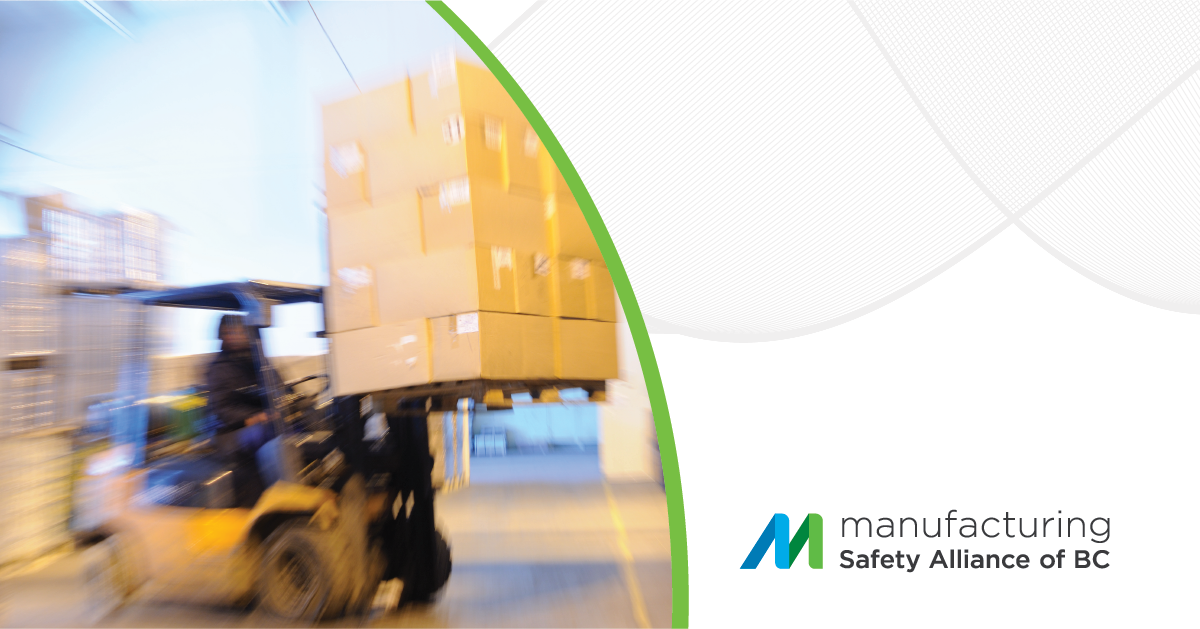 Forklift Operation
Forklifts are an underrated hazard that exists in most food processing and manufacturing companies. The reason that we have specific regulations for forklift training and certification is that forklifts have caused more fatalities than all other mobile equipment combined. The reason for the complacency around forklifts is that they are compact and their rear-wheel steering […]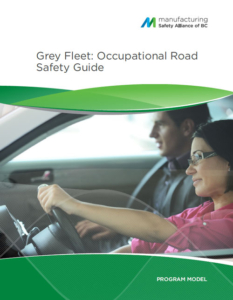 Grey Fleet: Occupational Road Safety
The Manufacturing Safety Alliance of BC's Occupational Road Safety Guide has been developed to provide guidance to an organization in implementing a grey fleet program at their workplace. This guidebook was developed taking into consideration WorkSafeBC's OHS regulations cover the risk factors, identification by assessment, and controls to be put in place. They also state […]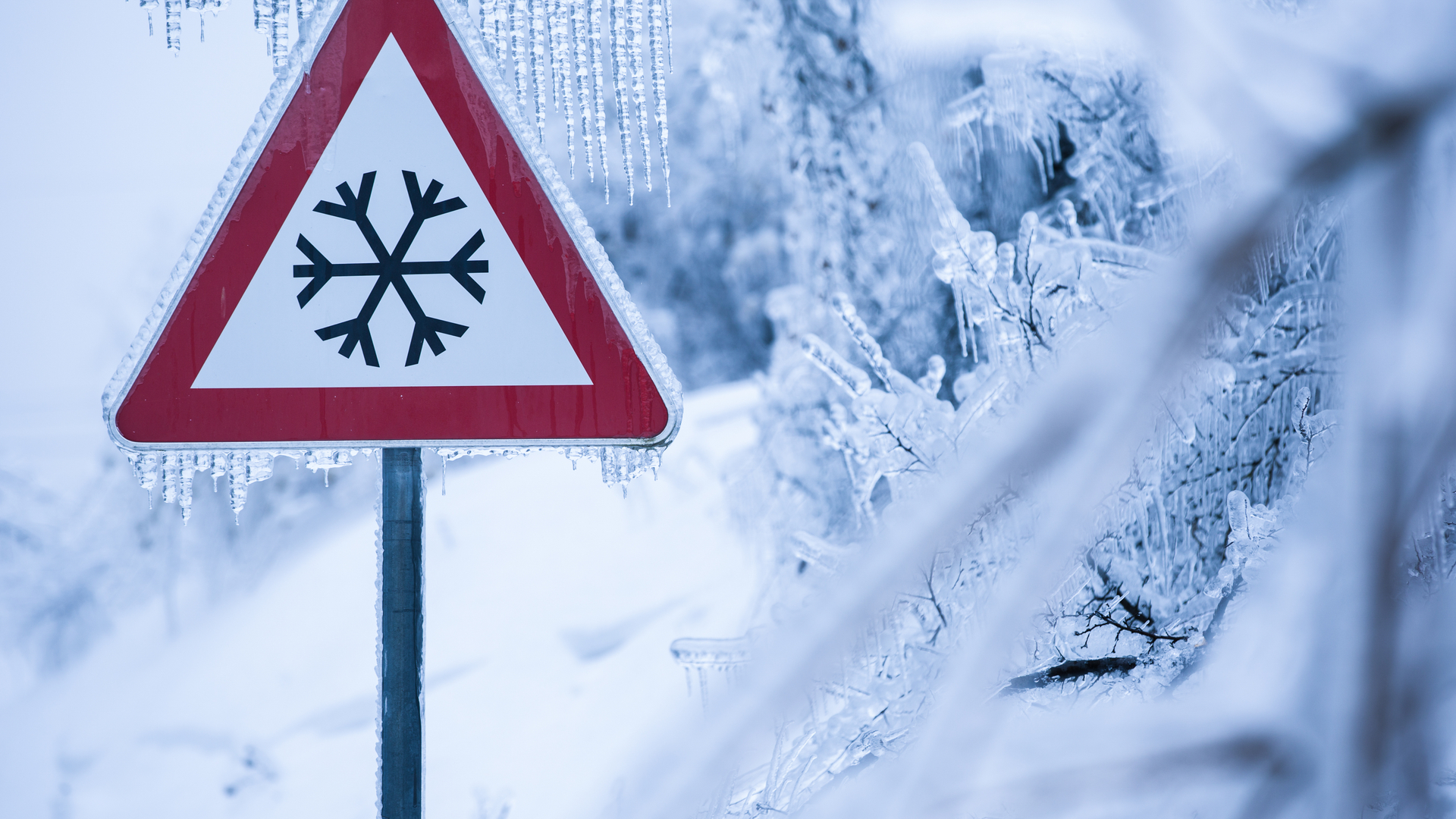 Emergency Winter Kit
Vehicles and drivers need to be prepared to deal with emergencies. A vehicle emergency kit with the supplies, tools, clothing and other contents that match the weather and driving conditions that vehicle will encounter is a great way to be prepared.
Driving and transportation safety External Resources
Website
Up-to-date information on driving conditions, road closures, and other road conditions in British Columbia.