12 Months of Safety


September 2022
Driving and transportation safety
Employers are legally obligated to ensure employees are safe at work, including in any vehicle they drive while on the job. And yet, one-third of traumatic workplace fatalities (2015-19) were due to motor vehicle crashes.
The driving environment is constantly changing. Road, weather, and traffic conditions can often change quickly and dramatically. Safety on the road is a shared responsibility between the employer and the employee.
Driving and transportation safety include:
Trip preparation - know before you go
Vehicle inspection and preparation
Wearing a seatbelt
Taking a break on longer trips
Avoiding distractions – including the mobile phone
Driving for the conditions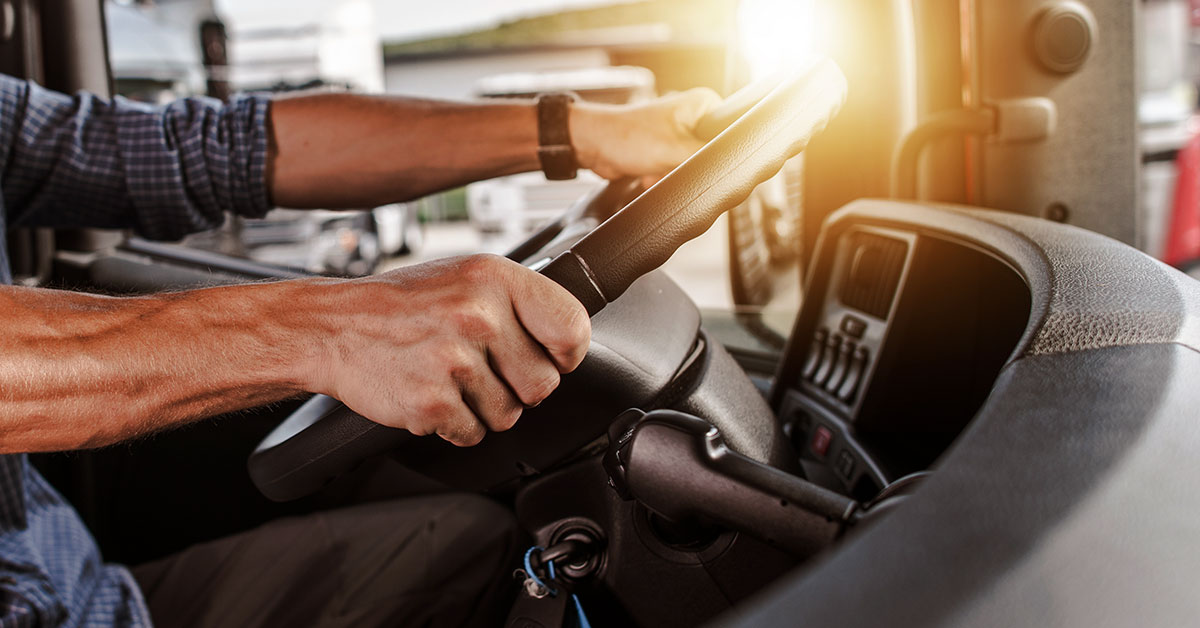 Driving and transportation safety Resources and Tools
Driving and transportation safety External Resources
Website
Up-to-date information on driving conditions, road closures, and other road conditions in British Columbia.