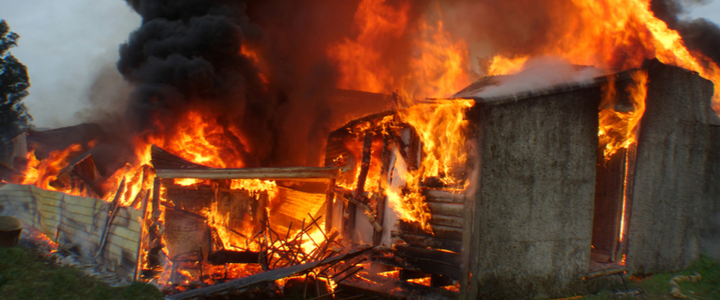 Combustible Dust Awareness
This online, introductory course will provide participants with the key principles and concepts for recognizing the hazards, unsafe conditions, and preventive actions associated with combustible dust.
Accurately identifying, assessing, and controlling combustible dust is an essential part of an occupational health and safety (OHS) program.  Participants will be better prepared to control combustible dust hazards, develop safe work procedures, and prevent incidents and injuries.
Identify the properties of combustible dust
Understand combustible dust in relation to a safety management system
Learn how to manage dust properties to mitigate workplace hazards
Demonstrate the use of safety principles and procedures as they apply to combustible dust
Characteristics of combustible dust
How and explosion occurs
When does accumulation become a hazard?
How to control ignition sources
Controlling explosion risk
Controlling dust accumulation
Explosion protection
Physical site inspection
Employers

 and

managers,

c

ontractors,

and w

orkers working in BC industries where dust is a factor