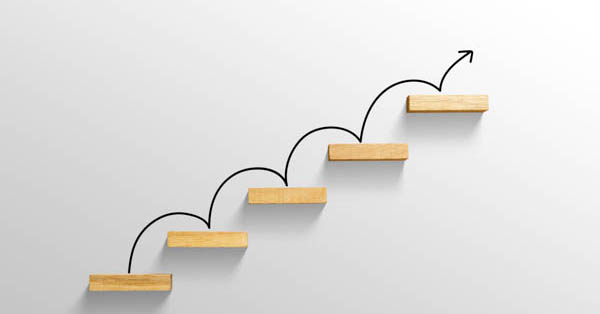 OSSE Continuous Improvement Program
Building an effective Occupational Health and Safety Management System is only the first step in maintaining a safe work environment for your workers. Ongoing success requires that you continue to evaluate your program and make improvements when necessary. While this is true of all management systems in a company, when we're talking about health and safety, the impact can be even greater.
What comes after OSSE Certification?
Managing, maintaining and improving your safety management system can be challenging as there is often a lack of knowledge as to what may be missing from your system or you face resistance when introducing further changes.
To support OSSE-certified companies, the Manufacturing Safety Alliance of BC has developed the OSSE Continuous Improvement Program (CIP). The CIP is designed to help you continue to improve your health and safety programs. We can assist you by providing additional occupational health and safety resources, education, training, and discussion opportunities with respect to issues that arise after OSSE certification or re-certification.
The Alliance aims to be the go-to source for your company when new and unusual OHS issues arise, when your company needs a motivational push, when you want to network with others in the industry to share best practices, and when you need assistance in developing new initiatives.
Since the launch of the CIP, we have held free Share & Learn networking sessions hosted at OSSE-certified company locations, conducted a series of Lunch & Learn sessions, and provided guidance related to specific health and safety issues. Ongoing webinars and course development in new topic areas such as Safety Culture provide additional opportunities to apply ongoing education to review and enhance your system.
Looking for advice?
Contact us at 1.604.795.9595 or