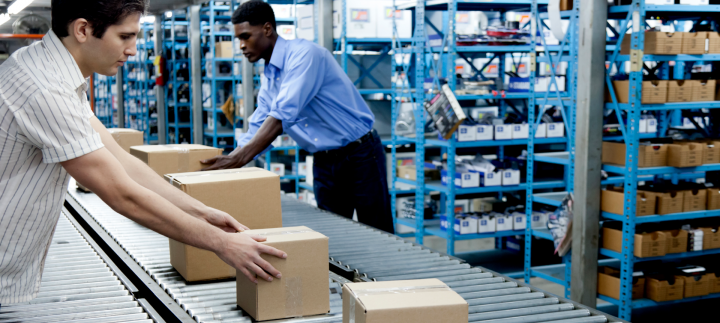 Ergonomic design is necessary to prevent repetitive strain injuries and other musculoskeletal disorders, which can develop over time and can lead to long-term disability. This course will help participants create an MSI/MSD reduction program at their workplace.
This course builds on the fundamentals of Ergonomics and assists managers, supervisors, and employees in implementing a musculoskeletal injuries/disorder reduction program
Understand and be able to communicate basic Ergonomic principles and concepts
Comprehend current legal requirements for an MSD Prevention program
Understand implementation strategies such as hazard and risk assessments
Be able to build and run an effective MSI/MSD reduction program
Review of ergonomic concepts and principles
Legal requirements
MSI/MSD Reduction model and the PDCA Cycle
Implementation Strategies and concepts
Employee/employer engagement strategies
Managers, supervisors, and employees working in BC manufacturing and food processing 
Your training costs may be eligible for partial reimbursement through the B.C. Employer Training Grant. Find out here.