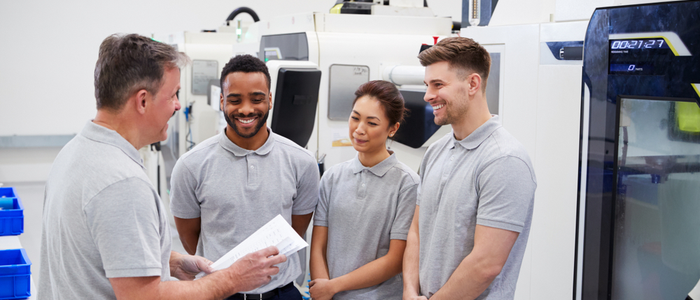 Joint Health and Safety Committee
OHS Essentials course for workplace health and safety basics
The Joint Health and Safety Committees (JHSC) course is an ideal introductory course for new members of a JHSC, new Worker Representatives, or existing members looking to refresh their knowledge about the JHSC.
A Joint Health and Safety Committee (JHSC) is a critical component of any employer's occupational health and safety management system. It is a legal requirement for all BC workplaces with 20 or more employees. The JHSC course will provide students with the fundamentals and tools to carry out their duties effectively.
To support an organization in establishing an effective JHSC committee by:
Identifying and communicating the importance of having a safety committee
Identifying roles and responsibilities of the JHSC
Evaluating the effectiveness of their JHSC and provide recommendations that will maintain, improve and contribute to both a positive safety culture and safe workplace
History of the JHSC in Canada
Roles and responsibilities
Introduction to RACI
Terms of Reference
Meetings and minutes
Hazard ID and Control
Workplace Inspections
Incident Investigation
Understanding the right to Right to Refuse Unsafe Work
Training needs assessment
JHSC management cycle
This course is designed for:
New and existing JHSC members, chairs, and co-chairs
JHSC alternates
Worker Health and Safety Representatives
* Course materials are relevant to all BC industries
Your training costs may be eligible for partial reimbursement through the B.C. Employer Training Grant. Find out here.