Make It Safe Expert Series Workshop
Free Members-Only Event
Thurs, Sept 21 | 9:00am – 2:00pm
Join us in Langley on September 21 for a free, members-only workshop on mental health at work. Learn new skills for a more supportive work environment.
This engaging session will cover workplace mental health awareness, addressing crucial topics such as bullying and harassment. Discover effective strategies for building resilience—and equip yourself and your team to overcome challenges and thrive at work.
Don't miss this unique opportunity to enhance your wellbeing and contribute to a healthier workplace and a stronger team. 
Anyone who would like to learn more about how to support mental wellness and build resilience in the workplace.
GOALS, OBJECTIVES, and TOPICS
In this half-day workshop, you will learn:
The relationship between mental health and work

Ways on how to respond to mental health at work

The employer's responsibility in regards to mental health

How bullying and harassment impacts health and safety at work

What you can do to counter bullying and harassment

Effective strategies to build resilience

How to help workers become more self-aware and identify when they are experiencing high vs. low resilience

How to build a supportive, healthy, and psychologically safe environment
Ways to promote wellness and resilience 
Date: September 21, 2023
Time: 9:00am – 2:00pm (Registration opens at 8:30am)
Location: Langley, BC
Cost: Free to Members*

*If you are a manufacturer or food and beverage processor in an industry that falls under one of the WorkSafeBC classification units we serve, you are entitled to full member benefits that will help you access specialized health and safety resources to lower your injury rate and premiums.
8:30     Registration
9:00     Mental Health Essentials at Work
10:15   Networking Break
10:30   Bullying and Harassment
11:45   Networking Break
12:00   Lunch and Learn | Building Resilience
1:30     Networking and Connecting with Steve
2:00     End
MaterialS, meals, and Draws
A light lunch will be provided. Please contact us in advance if you have a food allergy or special dietary restrictions.
For this very first workshop, there will be a draw for two Mental Health training prizes. We will be giving away the following to two (2) winners:
One (1) in-person class of our new Mental Health Management for Leaders course to be delivered by Steve Conway at your facility for up to ten (10) supervisors and managers.*
Ten (10) seats to our new Mental Health for Workers eLearning course**
The Mental Health Management for Leaders course and the Mental Health for Workers eLearning course will be launched this September.
Only those in attendance are eligible to win.
Additional information for prizes:
* This in-person class for up to 10 participants must be scheduled to take place before Dec 15, 2023.
** Learners taking this eLearning course must be enrolled before Dec 15, 2023 (course expires one (1) year after enrolment)
SPACE IS LIMITED - REGISTER TODAY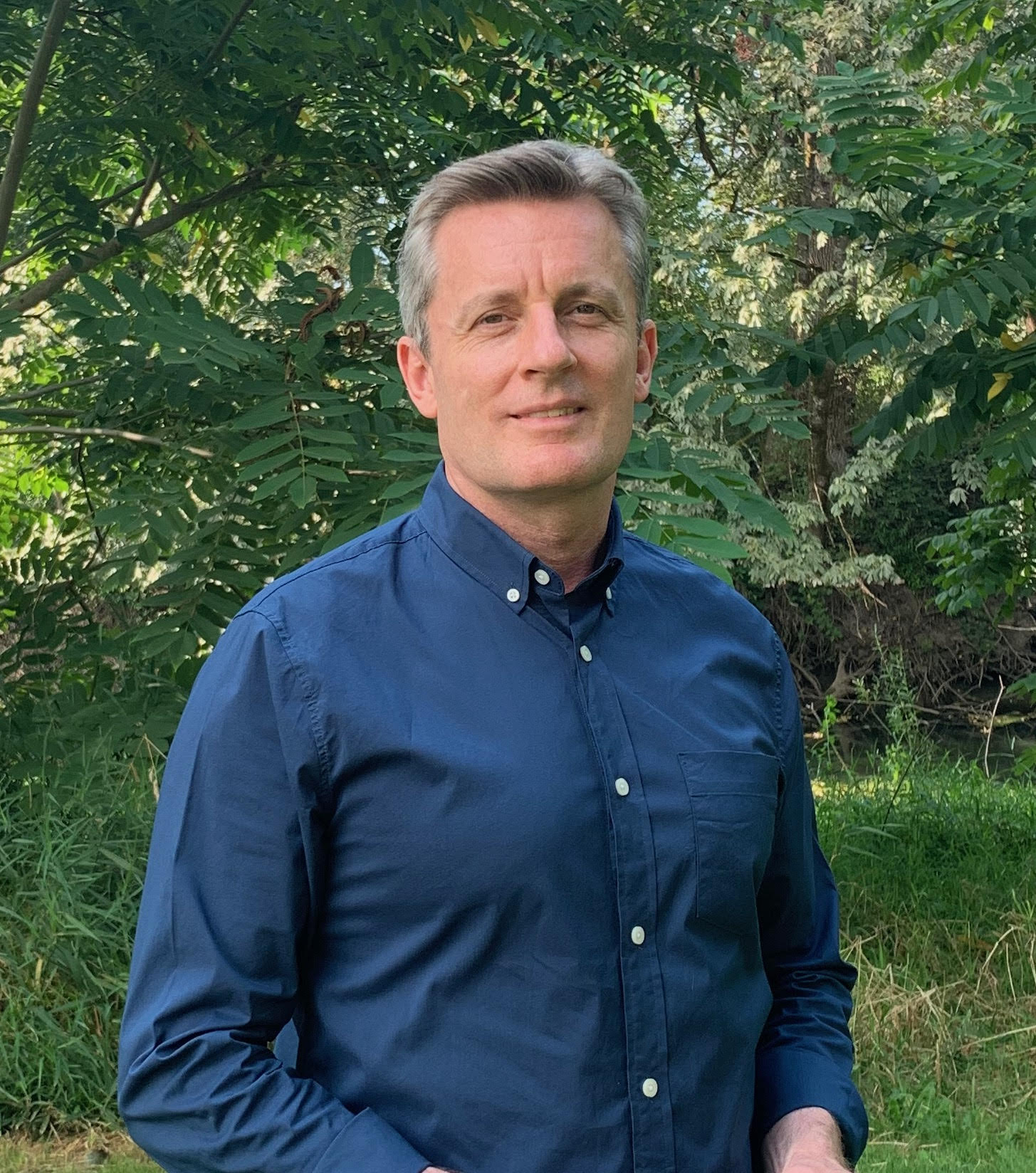 Dr. Steven Conway
Mental Health and Wellness Director,
Manufacturing Safety Alliance of BC
Dr. Steven Conway has more than 30 years' experience providing mental health services and leadership in a wide range of settings with diverse populations and clinical issues. In addition, he is a post secondary educator and former director and vice resident of a private, not for profit university.
Steve has a Master of Arts in Counselling Psychology, Doctor of Psychology (PsyD) and an MBA with a focus on leadership and teams. Steve is a Certified Psychological Health and Safety Advisor and has coach training in an ICF accredited program.
For the previous 12 years, in addition to being a senior level leader, Steve was also a counselling therapist, leadership coach and consultant, workshop facilitator focusing on workplace mental health and leadership issues, and a leadership fit-to-position assessment specialist.
Register for the workshop
**Note: This workshop is for Members Only, and space is limited. You will receive an email within 72 hours confirming whether or not you have been successfully registered for this workshop.