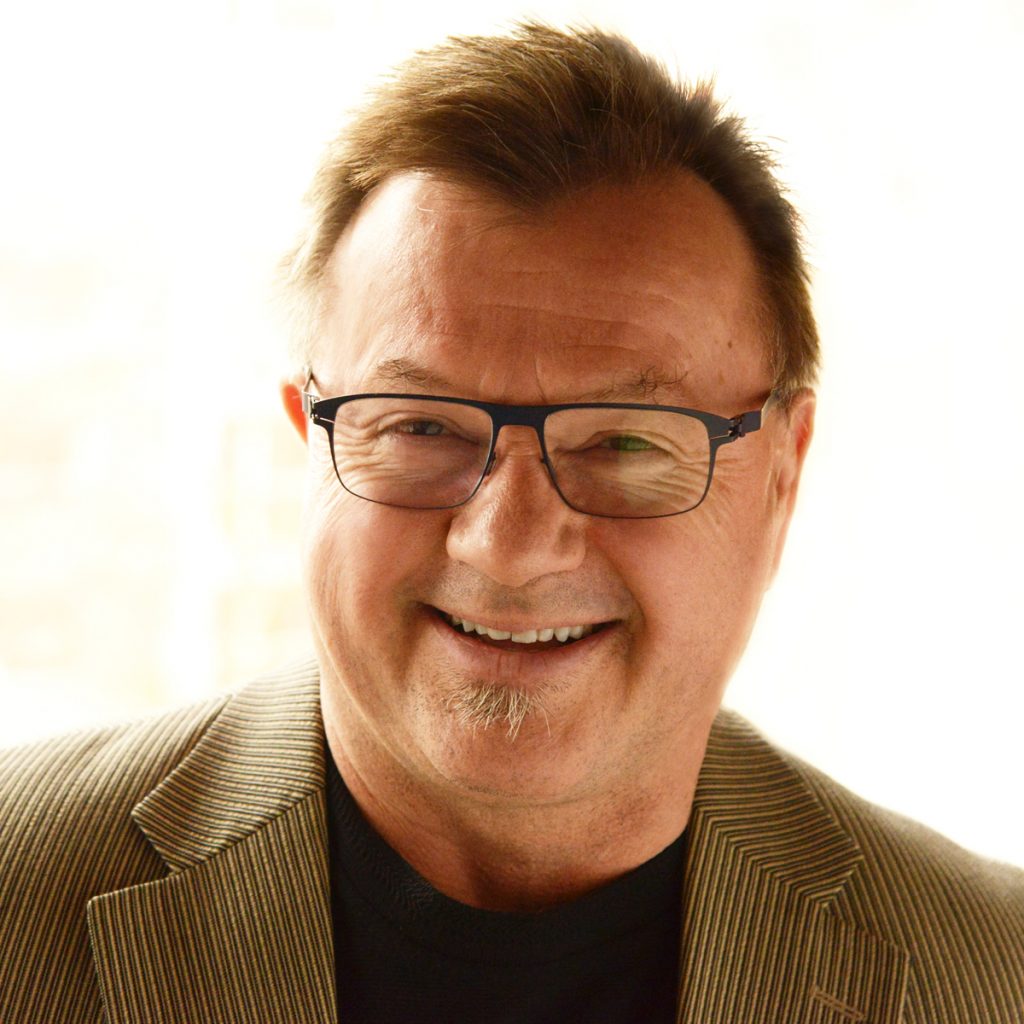 Director
Vancouver Psych Safety Consulting Inc.
Dr. Merv Gilbert is a Director at Vancouver Psych Safety Consulting Inc., a consulting group providing services that enable organizations to foster psychologically healthy employees and workplace climates. He has worked as a psychologist for over thirty years in clinical and leadership roles in regional, provincial, and international settings. He is an Adjunct Professor with the Faculty of Health Sciences at Simon Fraser University, and a member of the Steering Committee of American Psychological Association's Psychologically Healthy Workplace Network.
Dr. Gilbert is a primary participant in the development, evaluation, and dissemination of resources for workplace mental health, including Guarding Minds@Work, Antidepressant Skills@Work, and Psychological Health and Safety: An Action Guide for Employers. He has published in national and international professional journals and has presented at a diverse array of forums on the importance of workplace psychological health issues for individuals and organizations. He has consulted with governmental, private, and public-sector organizations.