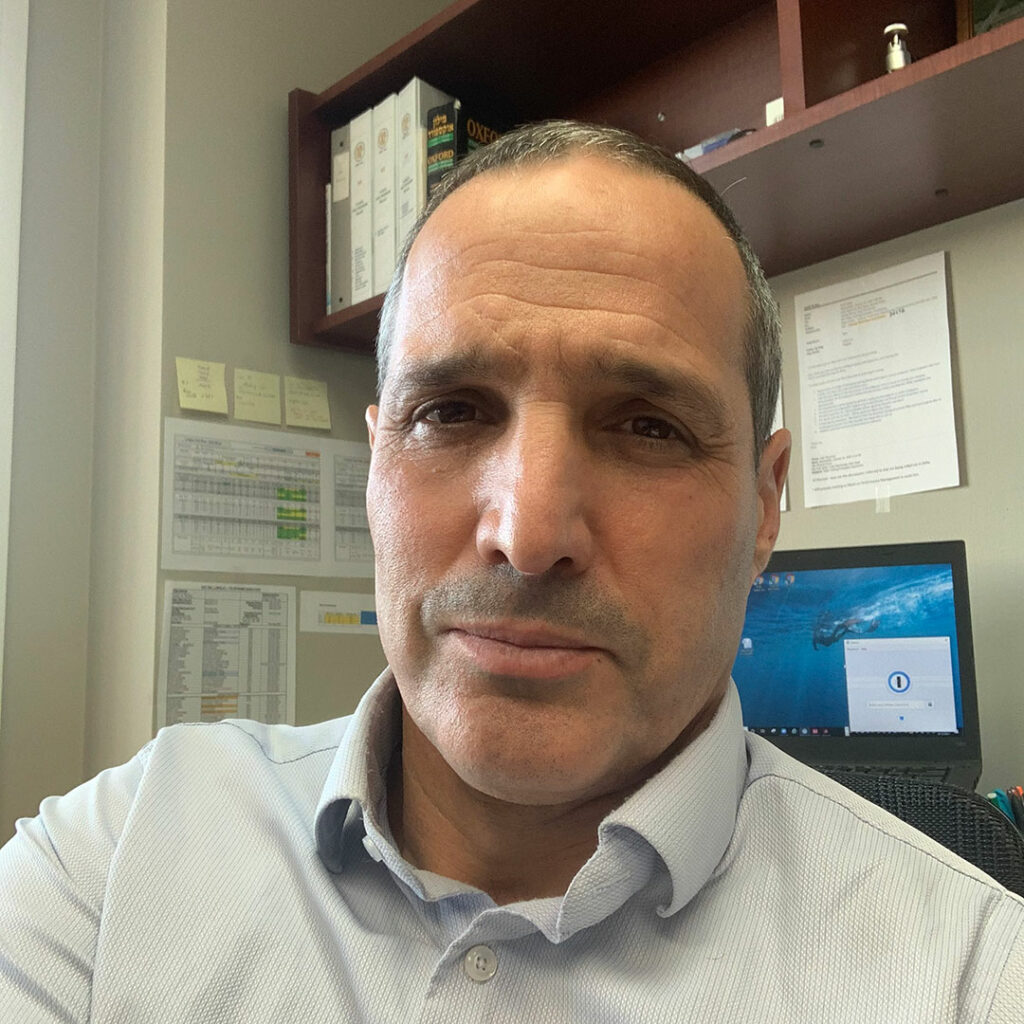 VP, Operations-West
CKF Inc.
Amit has 22 years of senior manufacturing management experience in Plastics, Recycling, and Pulp Molding. He currently serves as the Plant Manager for CKF overseeing 350 employees in three Plants producing egg cartons and meat trays in Langley and Delta, BC
Under Amit's leadership CKF has completed WorkSafeBC's PACE program and achieved OSSE (COR) certification. He describes CKF as the most safety committed place he ever worked in. In 2020 the plants received several safety awards among them "Best Safety Record" and the "Most Improved Safety Record".
Amit holds a B.A. in Economics and Accountancy and is CPA, ISR.