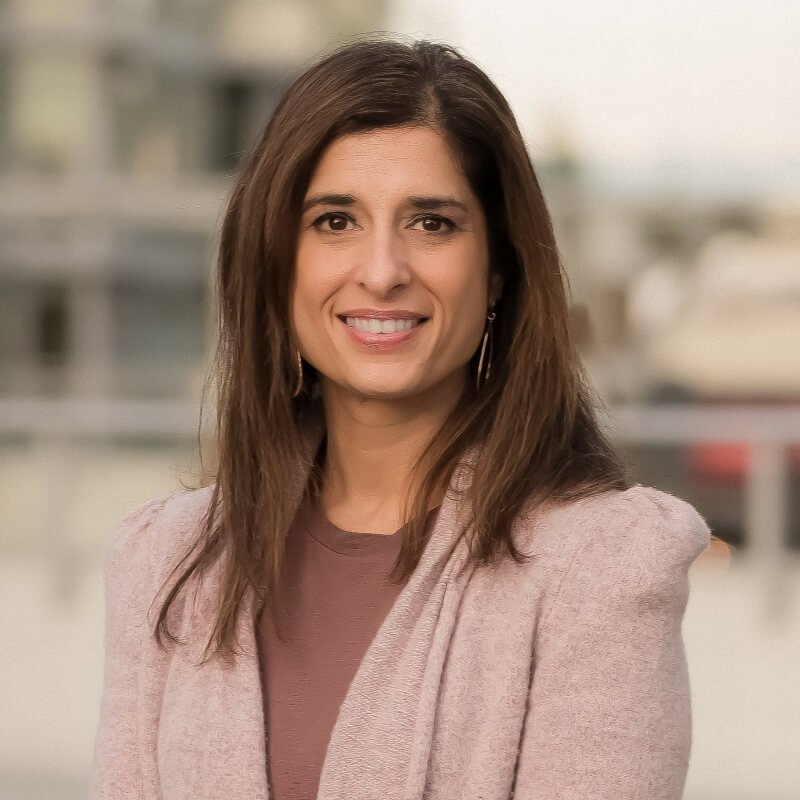 HR Consultant
HR West Consulting
Amy Saini is a multifaceted and energetic HR Consultant who has 18 years of experience driving organizational change in the non-profit and small-to-medium business sectors. She is an enthusiastic and solutions-focused Business Partner who draws from best practices while leading with her natural abilities to build relationships, educate and inspire those around her. Amy believes that strong HR practices are essential to realizing the overall organizational strategy.
A trusted and skilled advisor, Amy has implemented innovative and diverse initiatives and programs in different organizations. She has worked in generalist and specialist roles in a large HR department and built departments from the ground-up in HR management positions.
Having worked alongside strong leaders, Amy believes that true people management is an art form. She is well-versed in setting up systems that attract and retain talent, while keeping teams engaged. She enjoys working on people development, employee relations, engagement and supporting teams and leaders through change.
Amy holds a Chartered Professionals in Human Resources (CPHR) designation, as well as a Master of Arts (MA) degree in Adult Education. She is a certified Leadership Coach and a member of the International Coaching Federation (ICF).
Amy is a joyful yogi at heart. When she's not on her mat, she's hitting the roads and trails to train for run half marathon and marathon races. She lives in North Vancouver where she spends lots of time in the forests hiking with her husband, two kids and dog.