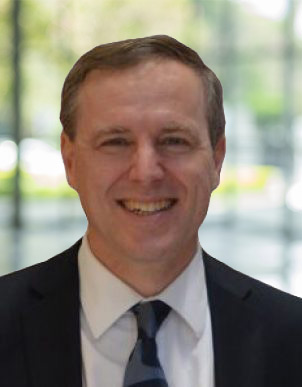 Divisional Vice President, BC
Canadian Manufacturers & Exporters
Andrew Wynn-Williams is an experienced professional who has worked to lead and create policy change with a variety of board driven organisations since 1995.
Wynn-Williams is skilled in implementation of organizational objectives and in strategic planning. He particularly enjoys working with organisations that are facing challenge and change or growth and using his expertise to guide an organization on the correct path for the future.
His initial areas of expertise were policy development, policy analysis, consultation, writing (both document structure and wordsmithing), and communications strategies. He developed a particular strength in simplifying complex issues to communicate them effectively to the general public.
To those skills he has added leadership, strategic planning, project management and organisation management. He empowers his staff to do their jobs and focus on leading the organisation in the direction set by the board.
Most of all, Andrew has enjoyed leading policy change for the public good.