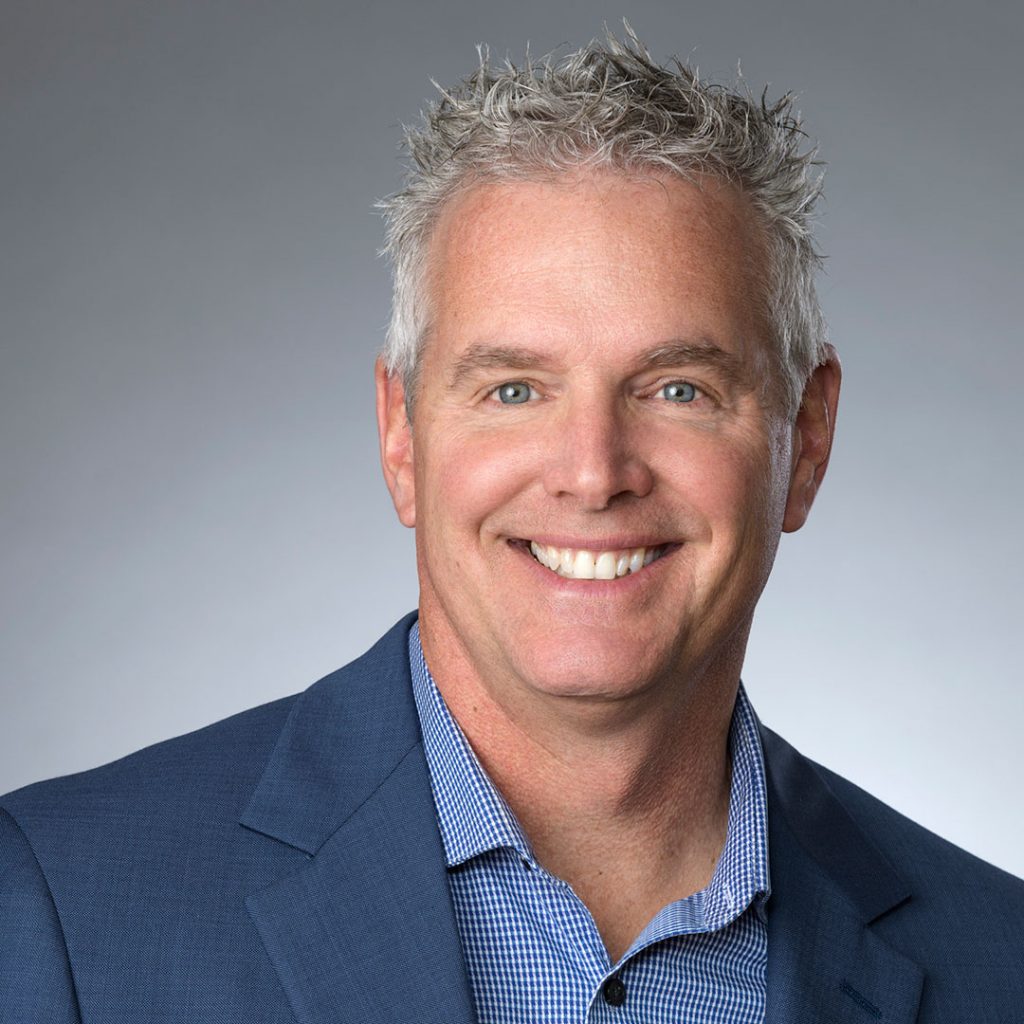 Senior Vice President
Peerless Limited
Andy McEachern is the Senior Vice President at Peerless Limited. He began his career in the defense industry in Ottawa as a Program Manager for military land vehicle projects before moving to BC in the mid-nineties. At Peerless, Andy has taken on the roles of Engineering Manager, General Manager overseeing and health and safety in the workplace and eventually Vice President with oversight of the operation. Peerless Limited is owned by Manac and is one of the largest employers in Penticton, producing over 500 heavy duty trailers per year.
Andy is passionate about health and safety and prides himself on turning around the company safety culture at Peerless transforming it into a model of excellence. The transformation required a complete reset of business processes and procedures as well as attitudes. He credits the achievements in health and safety culture and the successive years of company COR safety certification to listening to all employees and ensuring that everyone is fully engaged in the journey.
Andy holds a bachelor's degree in Mechanical and Aeronautical Engineering from Carleton University and has completed the Kellogg Executive Development Program at Northwestern University. He enjoys the study and application of lean methods and has been a member of the Okanagan Peer Mentoring Group for over 15 years.