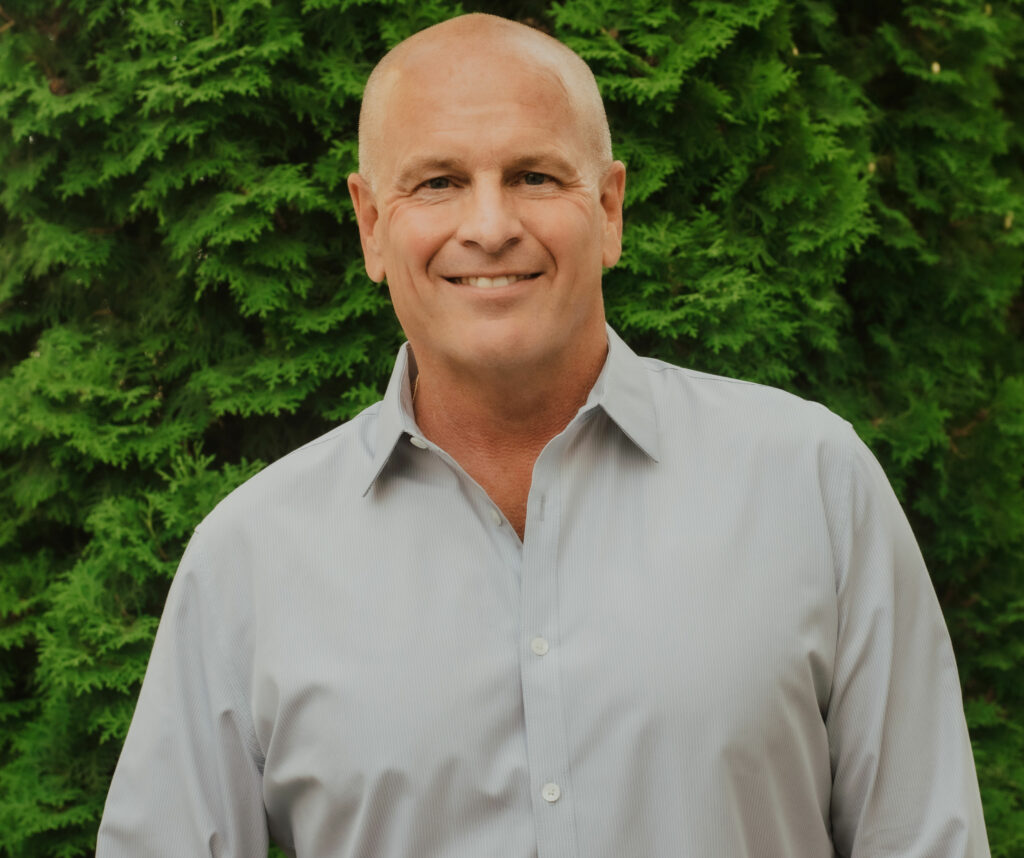 Lean Six Sigma Master Black Belt & Process Improvement Guru
Manufacturing & Export Enhancement (MEE) Cluster
Bruce is a Quality Management Professional with thirty years experience in the field of Quality, Process Improvement, and Lean. he's been recognized for his accomplishments in Lean by being invited to present at the American Society for Quality's (ASQ) Global Lean Summit and has published a white paper through the ASQ as well.
Bruce is a certified Lean Six Sigma Master Black Belt and Senior Member of the American Society of Quality. He has created Lean programs that have dramatically improved the speed, quality, and profitability of numerous businesses from a wide variety of sectors—aeronautics, manufacturing, petroleum, administration… and even professional sports management.
Bruce has consulted for multi-million dollar conglomerates down to small family owned businesses and is passionate about supporting local manufacturers in process improvement.