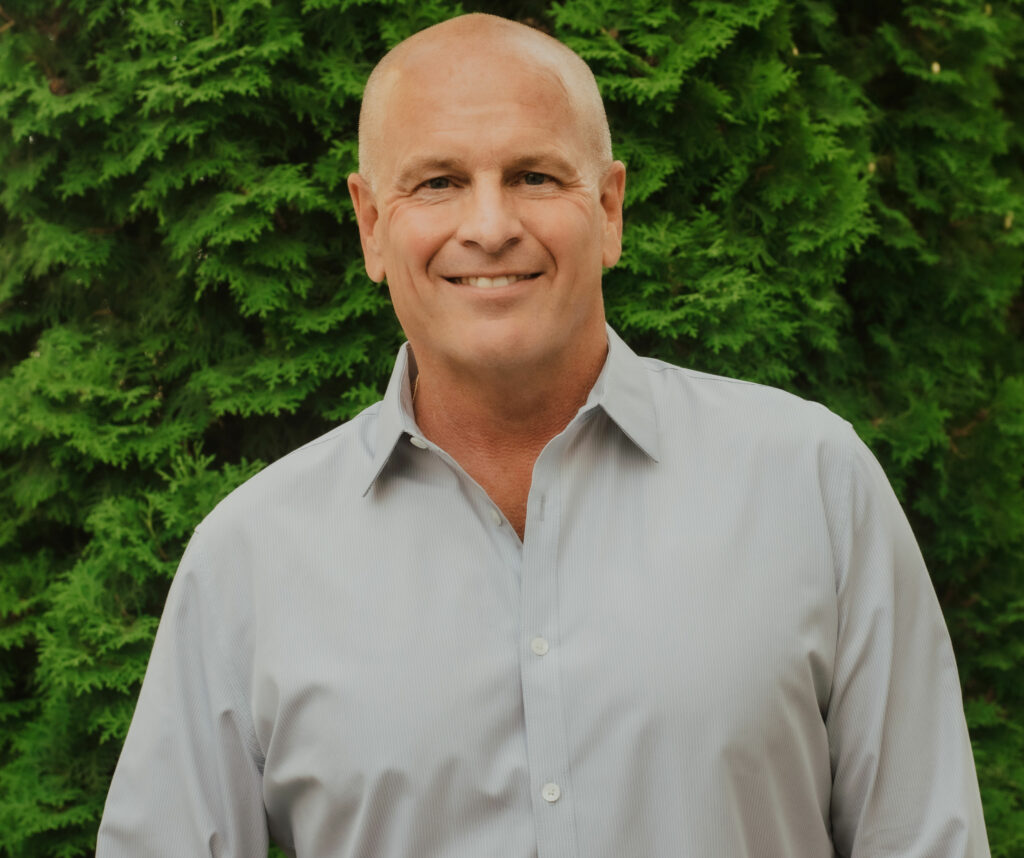 BE QUALITY INC. (www.BEQualityInc.com) was founded in 2011 by Bruce Ennis, a Quality Management Professional with greater than twenty five years of experience in the field of Quality.
Bruce is an experienced Process Improvement Expert and is a certified Lean Six Sigma Master Black Belt, as well as a certified ISO 9001 Lead Auditor.
Prior to founding BE QUALITY INC., Bruce served as North American Quality Leader for a $1.5 billion, 3000 employee, multinational distribution business. His quality initiatives have realized hard dollar savings in excess of $20,000,000.
In 2010 Bruce created a comprehensive Lean training program and to date has trained over 500 leaders and change agents from across the United States and Canada.
Today, Bruce coaches and trains businesses to achieve greater profitability and workplace efficiency using methodologies such as Lean, Six Sigma, Statistical Analysis and Visual Management.