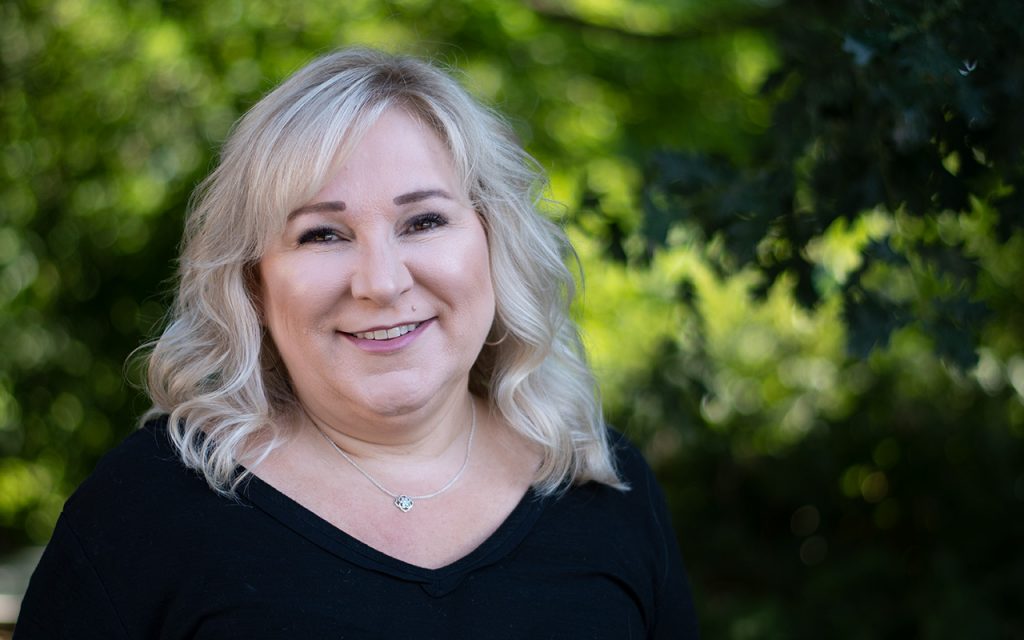 OHS Services Manager
Manufacturing Safety Alliance of BC
Dareece has spent her career leading teams in the manufacturing industry for over 25 years.  Her background is predominantly in client services and effectively managing diverse teams to ensure they meet and exceed client expectations.  She counts herself fortunate to have had the opportunity to be involved in all sizes of companies from privately owned to a Fortune 500 company.
She has a proven history of creating and delivering client-driven programs that positively impact the performance of the organization and a strong operational understanding of cross-functional teams – customer service, manufacturing, health & safety and overall company operational requirements.
In her role as the OHS Services Manager, she helps facilitate the value we provide to the members, to ensure we are collaborating and connecting with them on a regular basis. Dareece develops strategies to maximize engagements that will drive improvement in their safety programs and improve their overall performance with WorkSafeBC and in their industries. By endeavouring to this goal, we will make the manufacturing industry a safer place to work and create a culture of safety wherein every worker safely returns home to their family each night.
Dareece is proud to be part of a team that is passionate and committed to providing the best health and safety practices to ensure the health and well-being of our clients.