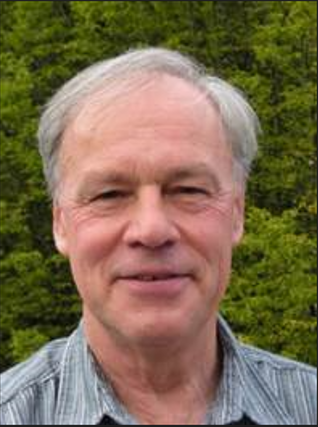 Dr. Geoff Wright
P. Eng., Ph. D., CRSP, CCPE
Ergonomist, Risk Analysis Unit, Prevention Division
WorkSafeBC
Dr. Wright has many years of work experience in Ergonomics and Occupational Health and Safety.
He was the Principal Consultant with Ergonomics Plus Inc. in Toronto before moving to Vancouver in 2001. He provided technical advice and guidance on ergonomics at the City of Vancouver. In 2021 Geoff joined other Ergonomists in the Risk Analysis Unit of WorkSafeBC's Prevention Division.
Dr. Wright attended the University of Toronto where he received a Bachelor of Applied Science in Industrial Engineering, a Master of Applied Science in Human Factors Engineering and a Ph. D. in Ergonomics.  He is a Registered Professional Engineer in Ontario and British Columbia, a Canadian Registered Safety Professional, and a Certified Professional Ergonomist in Canada, the United States and the United Kingdom.
Geoff has authored more than 30 articles in scientific and technical journals.  He also serves on the Technical Committee that developed CAN/CSA's Z412-17 "Office Ergonomics" – an application standard for workplace ergonomics.