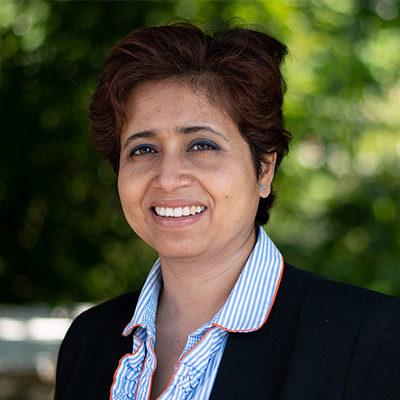 Dr. Era Poddar has worked in multiple industries, universities, and governments across the globe. She is a great believer in incorporating HFE (Human Factors and Ergonomics) concept at the strategy level. Era was advising manufacturing and food processing companies on Ergonomics and OHS programs, at the same time training and coaching local manufacturers for effective ways to control MSI (Musculoskeletal Injuries) at their respective facilities.
With a Ph.D. in Industrial Ergonomics, she was a scholar of the Indian Council of Medical Research and holds an International General Certification in Occupational Safety & Health (practical application). Her research area included biomechanics, workstation design and psychophysical aspects.
Dr. Poddar previously worked as an ergonomics and human factors consultant with a leading multinational in the USA and ran an ergonomics consultancy business in Dubai. At the beginning of her career Era was a professor in HFE in leading design schools (National Institute of Design and MSR University) in India. She also led ergo-design consulting projects with prominent industries simultaneously.
She is an ardent speaker on ergonomics and human factors issues at various scientific and public forums. Era enjoys contributing to the field of HFE through collaborative research, reviewing and editing scientific work, publishing, and awareness activities. She has published multiple scientific papers and books. She was a member of the organizing committee of the recent IEA 2021 congress.