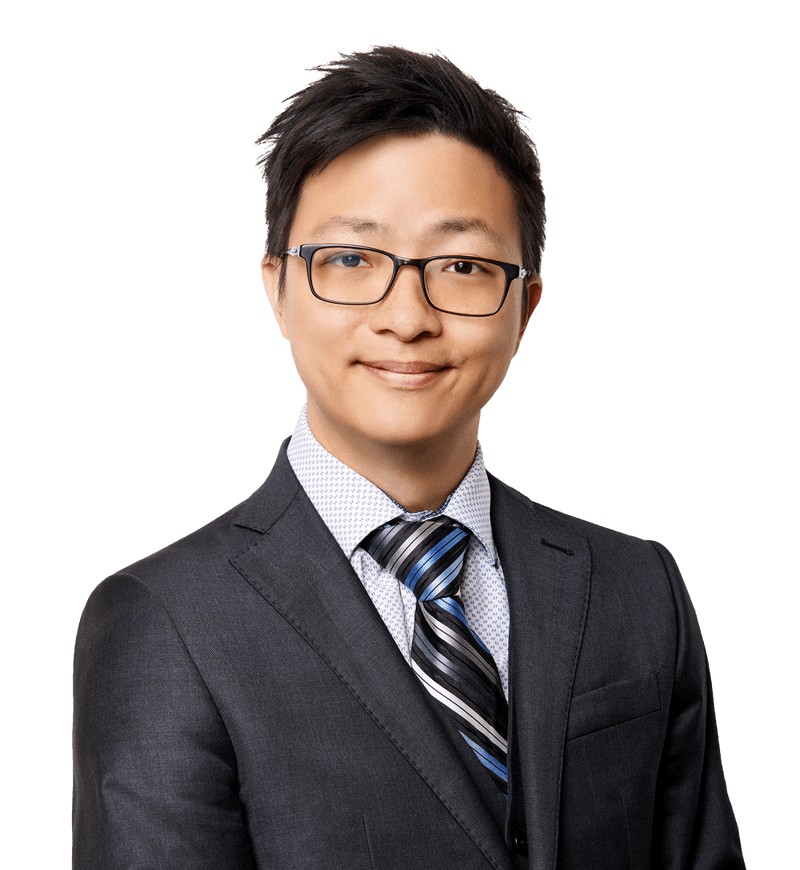 Lawyer
Kane Shannon Weiler LLP | KSW Lawyers
Jenson Leung assists clients with labour, employment and long-term disability matters, working with clients in a range of industries including cannabis, AI, recruitment and technology companies.
Jenson has extensive experience representing individuals, non-profits and business clients throughout the Lower Mainland. He regularly advises and assists clients in dealing with employment contracts, executive compensation, employee discipline/management, terminations, and long-term disability insurance denials.
Jenson grew up in the Lower Mainland, and graduated from the University of British Columbia with a Bachelor of Arts in 2013. He attended the University of Calgary for his first year of law school then obtained his law degree from the University of Victoria in 2017 after completing the UVic Law Co-op program, where he worked with the Ontario Securities Commission in Toronto and two major Vancouver law firms.
Jenson joined Kane Shannon Weiler LLP since November 2022 in its Surrey office. Prior to joining KSW Lawyers, his past experience included over five years of full-time legal experience in the areas of employment law, insurance defence, regulatory law and civil litigation. He has also managed the closing process for a major commercial real estate transaction. His litigation experience includes assisting with a 2-month long commercial arbitration and acting as lead counsel on wrongful dismissal trials in BC Supreme Court.
Throughout the years, Jenson has volunteered with various organizations including as board member for the Wildlife Rescue Association of BC and a committee member for the Federation of Asian Canadian Lawyers (BC). Jenson has also appeared on TV, radio and podcast interviews and presented at the 2021 CPHR BC & Yukon conference.