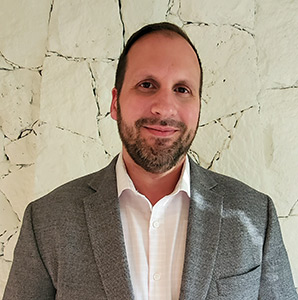 Bakery Director
ARYTZA | La Brea Bakery | Otis Spunkmeyer | Oakrun Farm Bakery
Keith Driver has been the Bakery Director of the Burnaby Aryzta (Gourmet Baker) facility for two years. The Burnaby facility employs approximately 240 staff making baked goods for supermarkets and food service providers. (Starbucks is one of their biggest customers.)
Keith has lived and worked in Canada for 15 years. Prior to his move, he was in the US Marine Corps. Keith has participated in manufacturing safety at all levels ranging from front-line supervision to management to entire facility leadership. He has over 10 years of manufacturing leadership experience including leadership roles at three separate OSSE certified organizations.
Keith is a BC Safety Charter Signatory. He understands the business case for safety and what safety looks like and feels like to all members of an organization. This has allowed him to lead an effective shift in safety mindset by displaying accountability, "selling" the importance of safety initiatives to all parties up and down the organization, and making those initiatives something that is sustainable.
Keith holds a Business Diploma and is a Lean Six Sigma ASQ Green Belt.