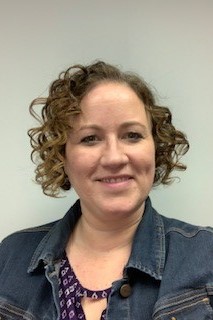 Human Resources Manager
FlexiForce North America
Human Resources Manager at FlexiForce North America, a division of ASSA ABOY, Kelly Hamer leads the human resources and safety programs for the overhead door manufacturer's British Columbia and Georgia locations.
With 18 years in human resources management experience, Kelly has led HR and occupational health and safety programs in the hospitality, retail, and manufacturing sectors. Building on nine years in the manufacturing sector managing HR with responsibility for OHS, Kelly moved to FlexiForce in 2019.
Kelly lends her expertise as a member of the Manufacturing Safety Alliance of BC Technical Advisory Committee, co-chaired an industry peer group, and is a current skater and past Executive Committee Member of the Lower Mainland Synchronized Skating Club.