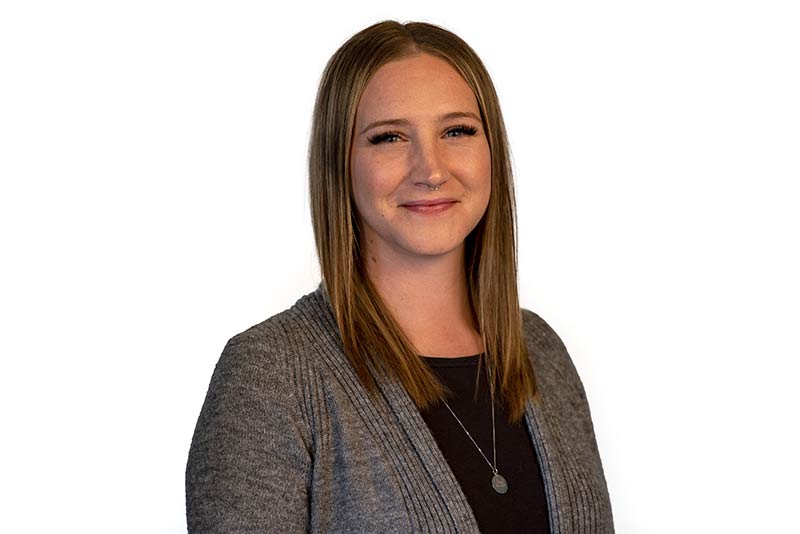 Return to Work Coordinator Team Manager
TeksMed Services Inc.
Kirstin Sieben is a return-to-work expert with more than ten years of experience in the human services field. After graduating university with Distinction, she pursued a career in claims management and developed her skills as an adjudicator and case manager at the Workers' Compensation Board of Alberta. Her experience at the Board afforded her the opportunity to master return-to-work policies, procedures, and related legislation, how to manage the entirety of a claim from start to finish, and how to effectively implement a safe and early return to work.
At TeksMed, Kirstin has grown from a Return to Work Coordinator to the leader of the entire return-to-work team by proving herself to be both technically adept, as well as passionately dedicated to her clients and colleagues alike.