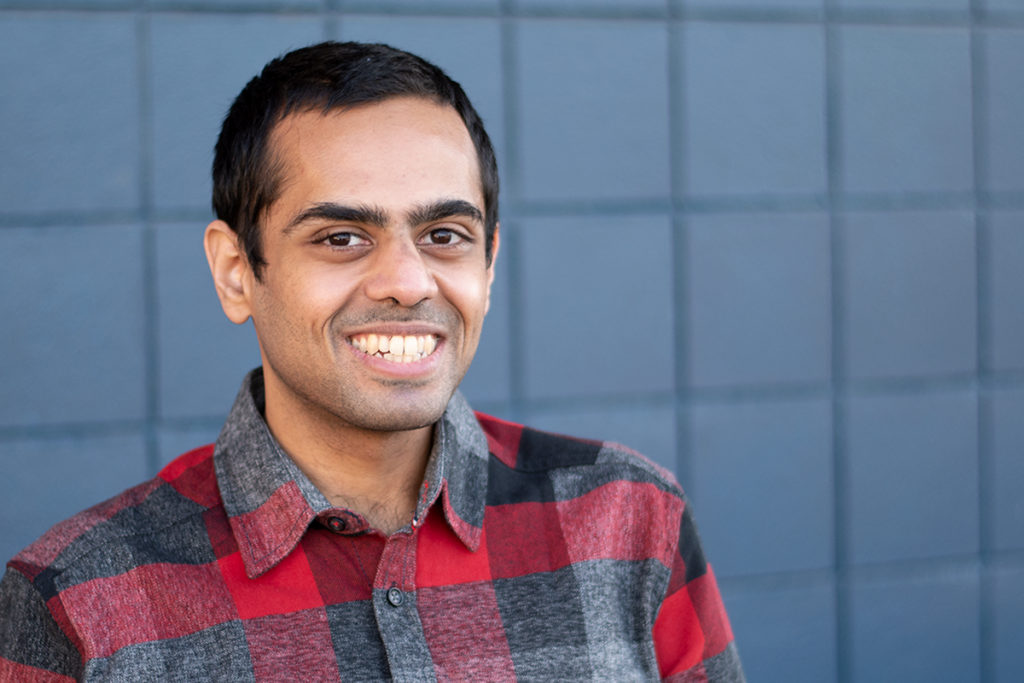 Industrial Hygienist
Manufacturing Safety Alliance of BC
Muhammad comes to Alliance after completing a co-op with the National Collaborating Centre for Environment Health in environmental hygiene. He brings a broad range of skills to his role — including skills identification, evaluation, and control of exposure to chemical, physical and biological hazards. These skills include indoor air quality assessments, noise, and chemical exposure assessment and control.
In his role at the Manufacturing Safety Alliance of BC, Muhammad supports the development, implementation, delivery, and evaluation of health and safety programs and services for our member companies – that meet or exceed regulatory requirements.
He also conducts hearing, air quality, dust, asbestos, and more assessments. Muhammad develops guidelines for clients for occupational health and safety practices and activities – such as chemical spill control, electrical equipment failure, accident investigations, and workplace inspections.
Muhammad delivers training programs on specialized topics to virtual and live audiences in collaboration with the training team.
Muhammad finds it rewarding to see the skills he learned as a student have a tangible impact on his member clients' corrective actions and evaluations. He is currently looking forward to completing a Registered Occupational Hygienist certification.