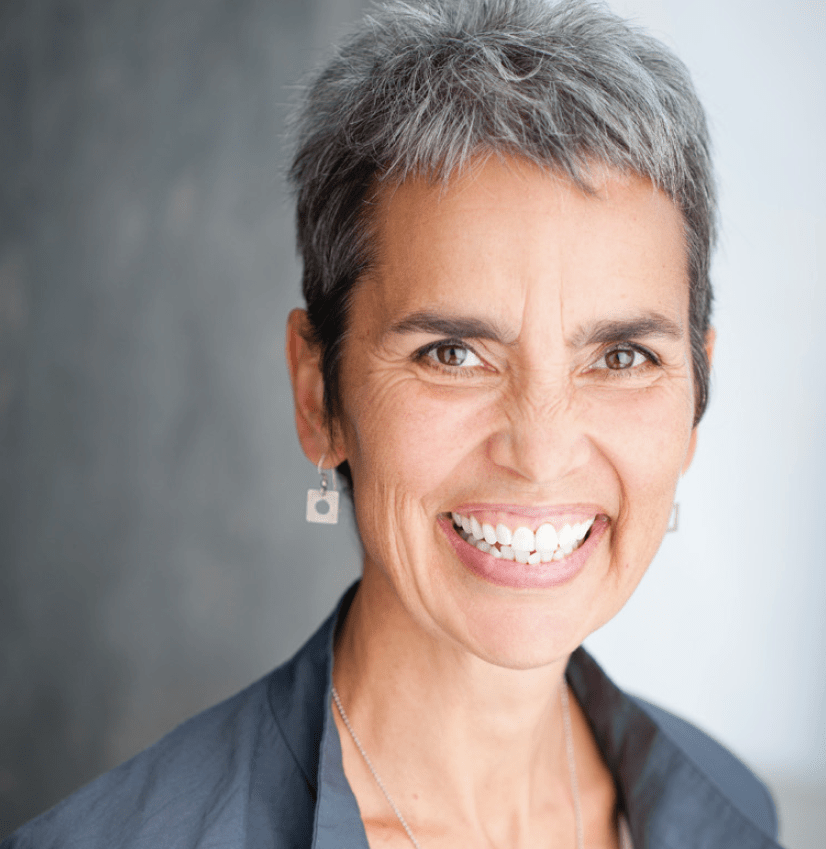 An entertaining and personable speaker, Renée brings her expertise and deep passion for teams to every audience. Over the past 30+ years she has worked with more than 300 companies and 3,000 executives throughout North America and Europe, helping them to connect, adopt new behaviors, and become confident members of highly functioning teams.
Human-connection and talent development are at the core of everything Renée touches. From one-on-one and team training, to speaking engagements, she clearly demonstrates how this philosophy of connection is what ultimately drives productivity and directly contributes to company results.
Early on, Renée recognized the ongoing shift and future demand for digital workplace learning and now has over 10 years experience leading a remote team and creating and delivering educating, entertaining, and unique virtual learning experiences.